Junta soldiers execute two men, while in hiding
HURFOM: On May 30, two Dawei men were shot and killed near the intersection of Saw Mi Nyo road, Bom Maw ward, Dawei city.
There is no evidence the men had committed any crime.
"There was a large patch of blood and a motorcycle burned nearby," said a resident who visited the site on the morning of May 31.
Sources within the military confirm that the murderers were members of the 409th and 410th Infantry Battalion which are based in Kalain Aung.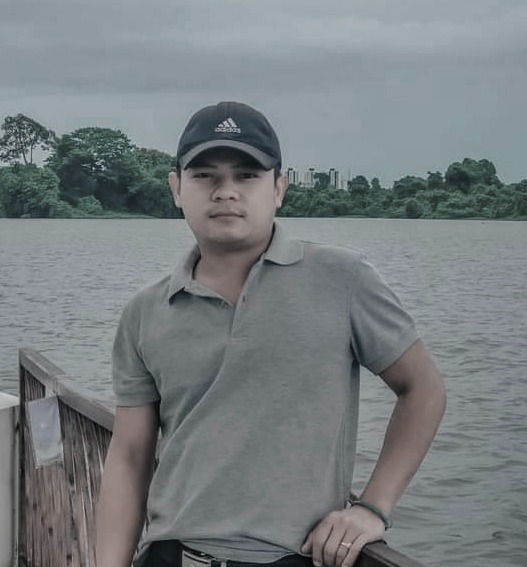 Ko Aung Aung and Ko Hein Zaw Aung, both approximately 37 years of age, were from Za Yit ward, Dawei. They were shot and killed at around 9:30 pm on May 30.
Local residents confirmed that the corpses were burned and destroyed along with two motorcycles.
The two men were feeding stray dogs at the time.
"These two people were doing charity work. They usually go to feed animals, especially stray dogs. We heard that they were shot while they were feeding the dogs," said a person close to the victims. On that evening, the two friends went on 2 motorcycles.
It is believed the junta soldiers did not reveal themselves, and shot the men from a hiding spot.
"According to the junta, the soldiers were on hidden sentry duty and are likely to be members of the 409 and 410 Infantry Battalion based in Kalain Aung," the source said.
Comments