Junta detains 12 villagers: Uses them as hostages in Yebyu
HURFOM: Since last week, the artillery unit based in Yebyu Township has still not released approximately 12 villagers they detained. The junta forces are urging community members to step forward and be arrested in exchange for the release of the hostages.
The 12 detainees include both men and women, and according to local witnesses they are being beaten. The soldiers who are holding them say, until another person comes forward to be arrested and take their place, the detainees will continue to be held captive.
On May 23rd at around 11:00 am, the junta military captured more people in Kyauk Kanyar village after an artillery truck hit a landmine allegedly planted by the Yebyu Township People's Defense Forces.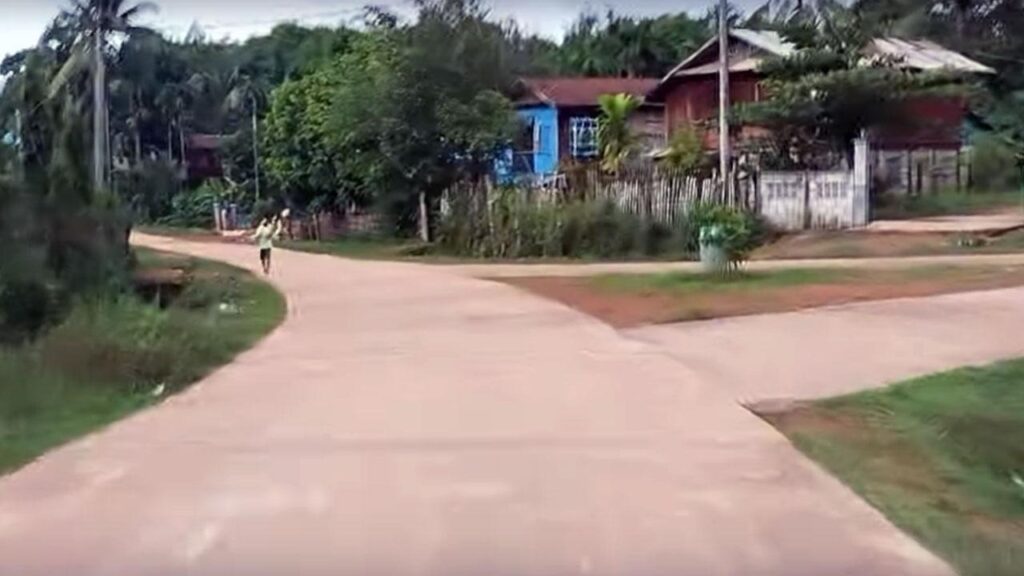 Kyauk Kanyar Village is on the Yangon-Dawei highway, about half a mile away from Yebyu Town. It is believed that at least 30 people, including women and young children were detained during the raid.
Witnesses reported that villagers were blindfolded, and the men were taken away with their hands tied behind them. In the evening of May 24th, about 10 detainees were released after interrogation.
"The soldiers entered the village and arrested people by name. If they could not find those on their list, they arrested anyone they could. They only asked about the landmines and they beat them," said a resident who knew one of the people who was freed.
Interrogations were conducted by the 304th artillery unit based in Kyauk Kanyar village in Yebyu Township.
"The person who was freed was arrested on behalf. They ordered the people they wanted to arrest to surrender. They released the person they didn't want who was arrested the previous day," the local residents said.
Comments