Schools soon to open: Parents worry as Karen troops are active in Mon villages 
HURFOM: The 6th Brigade of the Karen National Liberation Army and their alliance partners, the People's Defense Forces are active in Mon villages in Kyarinnseikyi Township, in Karen State. This region falls under the control of both the Karen National Union and the New Mon State Party. 
The arrival of these troops is causing concern for parents as the school year is about to begin.
"I don't want my child to join the government school so I've sent them to the Mon National school. But with the school year about to open, and with Karen troops active around Mon villages, I worry. I don't know whether the Karen forces will fight with the Burmese or Mon soldiers. Some villagers have fled in advance," said one parent from Mudon Township.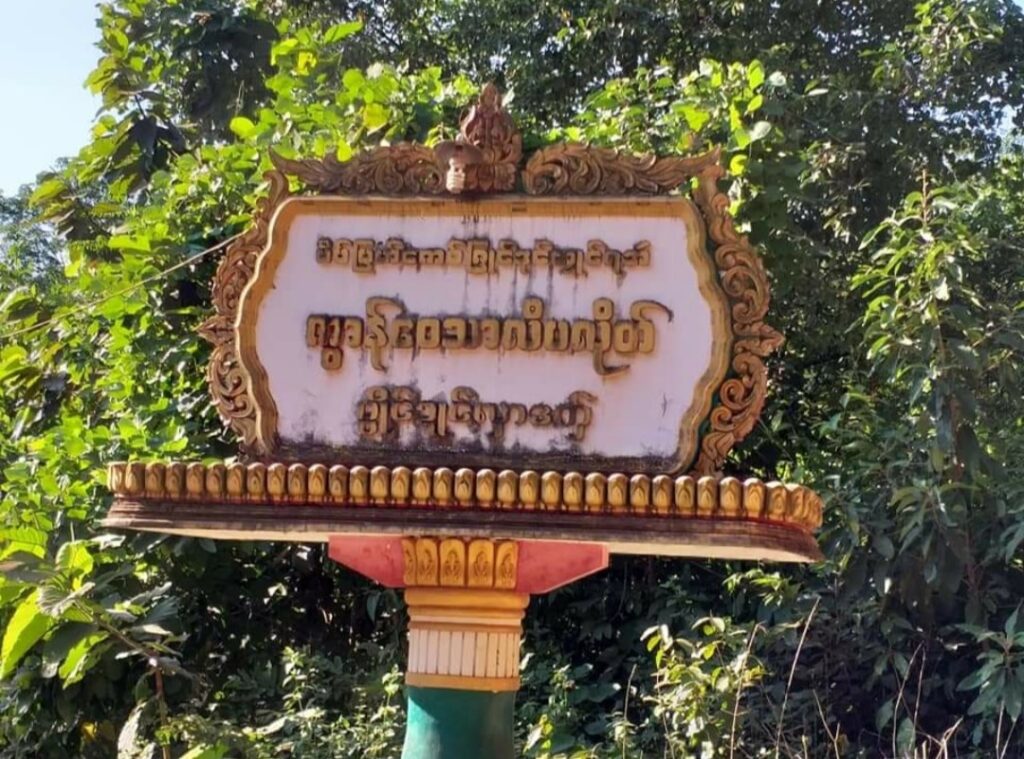 High school students from Kyarinnseiky, Mudon, Thanbyuzayat and other nearby townships have also joined the Mon National High School located in Win Ka Bar village.
The joint forces of the KNLA and the PDF arrived in Mon villages on May 28, and they have also established their base in area villages. This development has come to the attention of officials from the Mawlamyine District NMSP.
There are talks taking place between the KNU and the NMSP regarding the movement of the Karen troops in Mon villages but both parties have not communicated any news to the community.
"About 30 troops are based in Wae Ga Long. They patrolled the villages today. The Mon soldiers are watching them. We have to fear everything. We don't know who will fight who. Now people live in fear," said a villager from Way Thar Le village, Kyarinnseikyi Township.
Fear is escalating among the Mon community and residents fear armed clashes and artillery attacks, causing some to flee the area.
Comments