Plumber steps on landmine, loses left leg in Lamine
HURFOM: At about 10:00 am on January 30, 2023, a 70-year-old plumber stepped on a landmine near Joe Ta Dar stream, which is close to  Bay Ka Hwelve village, Lamine Sub-township, Ye Township, in Mon State.  When the mine exploded, the victim lost his left leg. 
"Pipes are set up to bring water from Joe Ta Dar stream to the village. He went to repair the pipes and stepped on a landmine." said a villager.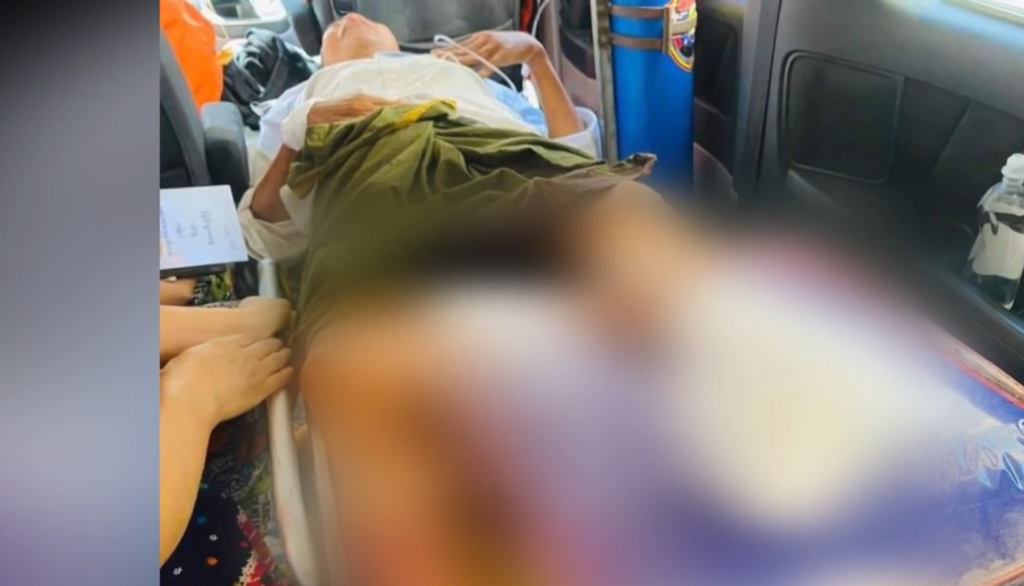 Where the incident took place is frequently used by the local People's Defense Forces.
Local villagers think the landmine may have been set by the military junta. However, no one knows with any certainty who is responsible.
The landmine victim was transferred to a 300 bed military hospital in Mawlamyine after receiving treatment at the Lamine Hospital.
Comments