More than 3,000 villagers flee from armed clash in Jone Doe
HURFOM: Armed clashes between the Burmese army and the joint forces of the Karen National Liberation Army (KNLA) and the People's Defense Forces (PDF) have increased in Kan Ne village, nearby Jone Doe Town, Kaw Ka Rate Township, in Karen State since January 23, 2023. 
Houses have been burnt down and more than 3,000 villagers from Kan Ne, Tha Yet Taw, Kaw Kyike and Mi Ga Lone villages have fled their homes.
Military tensions have grown ever since the Kaw Bane Police Station was attacked on January 16 and on January 24, 2023, the Jane-Doe-based Light Infantry Battalion #545 and #546, in response, launched artillery attacks on Kan Ne and Nyaung Yeik Thar villages located nearby Jone Doe Town and on the Jie river banks.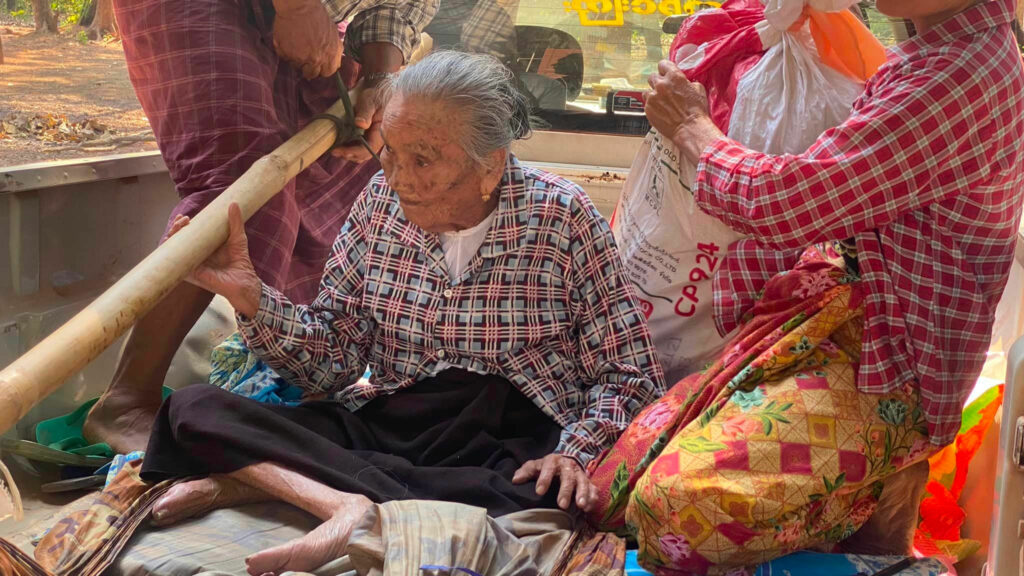 The military junta also launched air and artillery assaults, and many houses in Kan Ne, Tha Yet Taw and Nyaung Yeik Thar were burnt to the ground.
"The armed clashes continue to increase so most villagers have fled to Mawlamyine and Pa'an. Just a few men have been left in the villages. Children, women and elderly persons ran away to find safe shelter," said a local resident.
The frequency of armed clashes between the Burmese army and the joint forces of the KNLA and the PDF has been increasing every day in Kaw Ka Rate, Jone Doe, Kyarinnseikyi, Phar Pon and Three Pagoda Pass Township in Karen State.
As a result local sources in Karen State anticipate there will be an increase in internally displaced persons seeking shelter.
Comments