Administrator extorts 5,000 Kyat from Pu Law villagers for travel authorization
HURFOM: Since the beginning of December, 2022, the Administrator of Pu Law Township, Myeik District, Tenasserim Division has required all passengers or travelers to show their recommendation letter (travel authorization) at check-points.   Any one who has failed to show the letter will not be allowed to pass the gate and travel, report local sources.
Previously, villagers had to pay only 1,000 Kyat for a recommendation letter but after releasing the order, the Administrator is extorting 5,000 Kyat per recommendation letter.
"When passing the gate, we must show the recommendation letter. A recommendation letter costs us 5,000 Kyat. It's too much. In our township, wherever we go, we have to pass the gate/checkpoint. It's a huge problem for villagers who can't afford the fee," said the resident in Pu Law.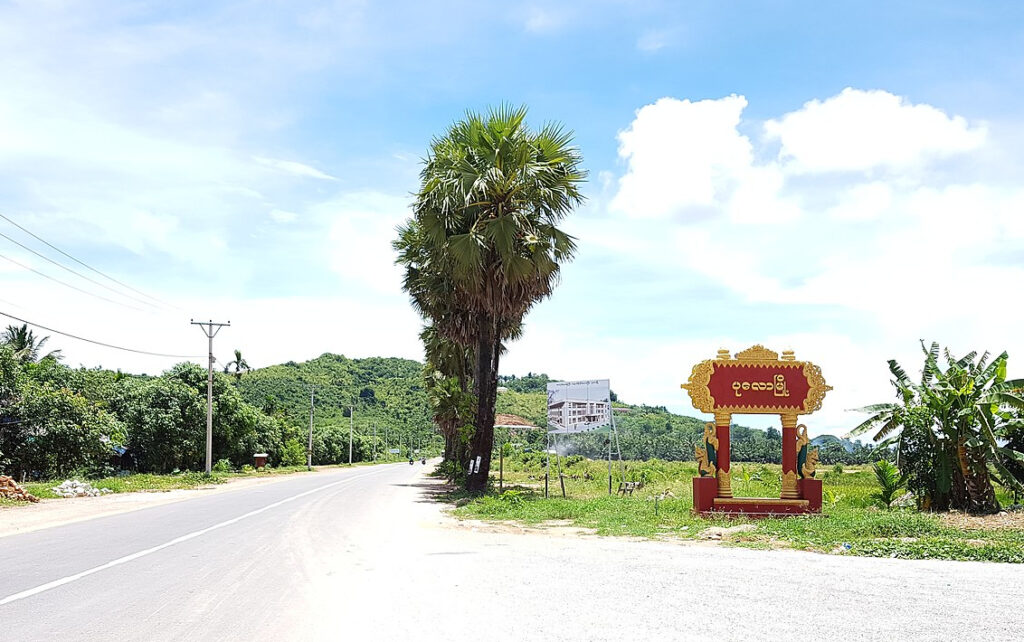 The people experience many difficulties in their livelihoods due to the political and economic crisis, but the Administrator has abused his power and is extorting money from villagers.
"The Administrator has abused his power. We can go nowhere without a recommendation letter so we have to pay the amount they asked for," said one resident.
After the coup, the Administrators appointed by the junta have made extra money by extorting villagers. They must apply for and pay fees for a "visitor report form" and the recommendation letter for travel.
Comments