Armed group beats and extorts villager in Southern Ye
HURFOM: On July 24, 2022, an unknown armed group dressed in  military uniforms  entered Yin Dane village, located in the Yin Yel village track of Southern Ye Township, Mon State.
Approximately 6 armed group members beat and tortured a 57-year old villager called Nai Choi.
According to a local source, the armed group members demanded one million Kyat from their victim. It is alleged that Nai Choi was selling illicit drugs and gambling in Yin Dane village.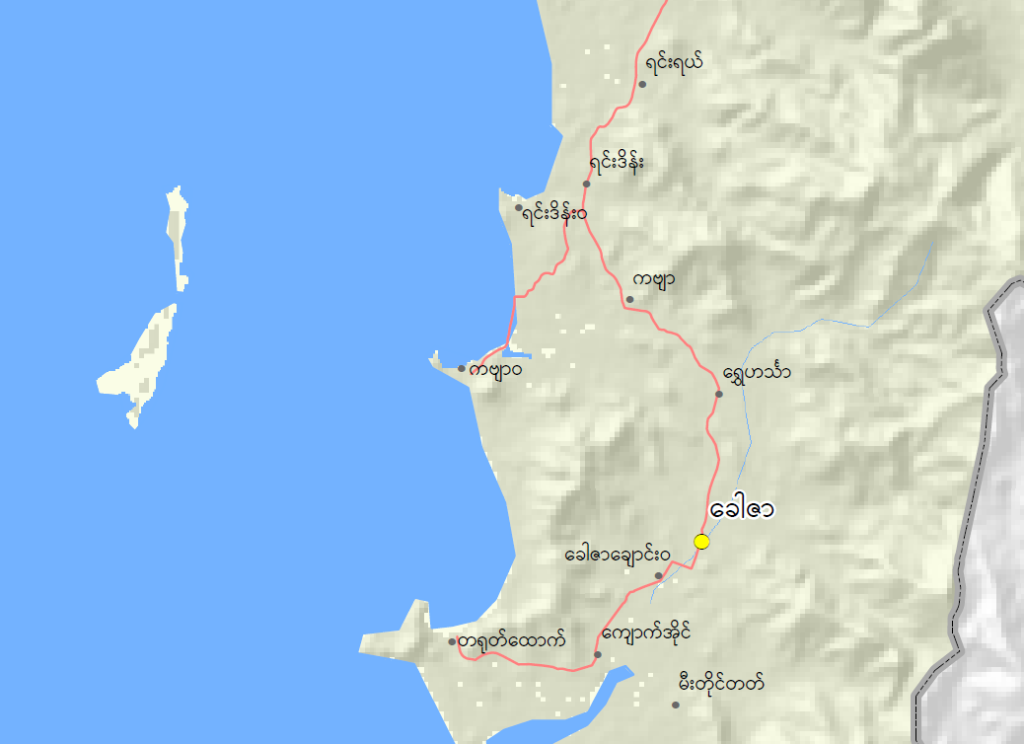 "Most villagers were frightened very much on that day. They don't dare going outside either day or night. The villagers are afraid of being kidnapped and extorted," said one local villager.
Since the military coup, an armed group led by Nai Chan and his "Yarmanya Army", has been extorting money from villagers in Southern Ye Township.
Comments