Thousands flee their homes as military targets villages with heavy weapons
HURFOM: Tensions between the Burmese army and the Karen National Liberation Army (KNLA) are growing near Kale Tagon Tie village, Kyarinnseikyi Township, Karen State.
The Burmese army has been using heavy weapons targeting villages in the area. To date at least one person has been killed and two injured. Residents from nearby villages have fled the area, report local sources.
"I didn't know where the heavy weapons came from but the explosions were really big. A woman died and her two friends got injured. Villagers are frightened to remain, so they fled to Taung Dee and Phar Pya," said a villager from Kale Tagon Tie.
On April 23, the KNLA attacked the Tagon Tie base of the Burmese army and there was a significant armed clash between the two sides.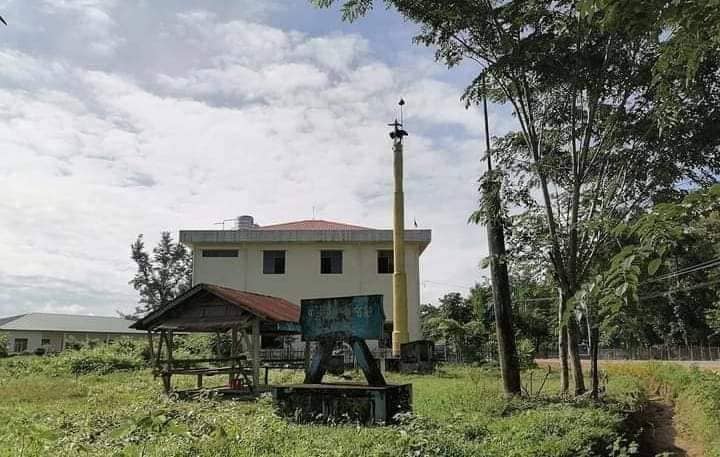 "Now, only the elderly remain in the villages. The youth and the middle aged fled. The heavy weapons exploded day and night — the earth was shaken by the explosions," said the local source.
The Burmese army has reportedly tried to stop innocent villagers who have been fleeing and is forcing them to become porters (unpaid laborers for the military), reported local sources.
As the military tensions grow, the KNLA has prohibited travel from Kale Tagon Tie to Mudon.
To date, approximately 3,000 villagers from Die Lut, Ka Maw Wine, Pu Lane, Nan Tie Tun and Tagon Tie have fled from their homes.
Comments