Military Council claims state supported electricity for Ye Township is coming: Locals don't believe it.
HURFOM: The Ye Military Council and the Mon State military council have both stated at numerous public consultation meetings held in the township,  that people would soon have access to the State supported electricity grid. However, local people have little trust in these statements.
"Even the (previous) democratic government said Ye would have State sponsored electricity. Now, the military council says they are starting to work on it. But Mawlamyine, Mudon and Thanbyuzayat haven't had enough electricity. So simply saying "Ye will have State sponsored electricity soon" is just "pouring honey into the people's ear". Practically speaking it is impossible," said a local source who is close to the Ye Military Council.
For a brief period after the military coup that took place on February 1, 2021 the Military Council did provide electricity, but only during the Songkran festival. After the festival, restrictions on electricity returned.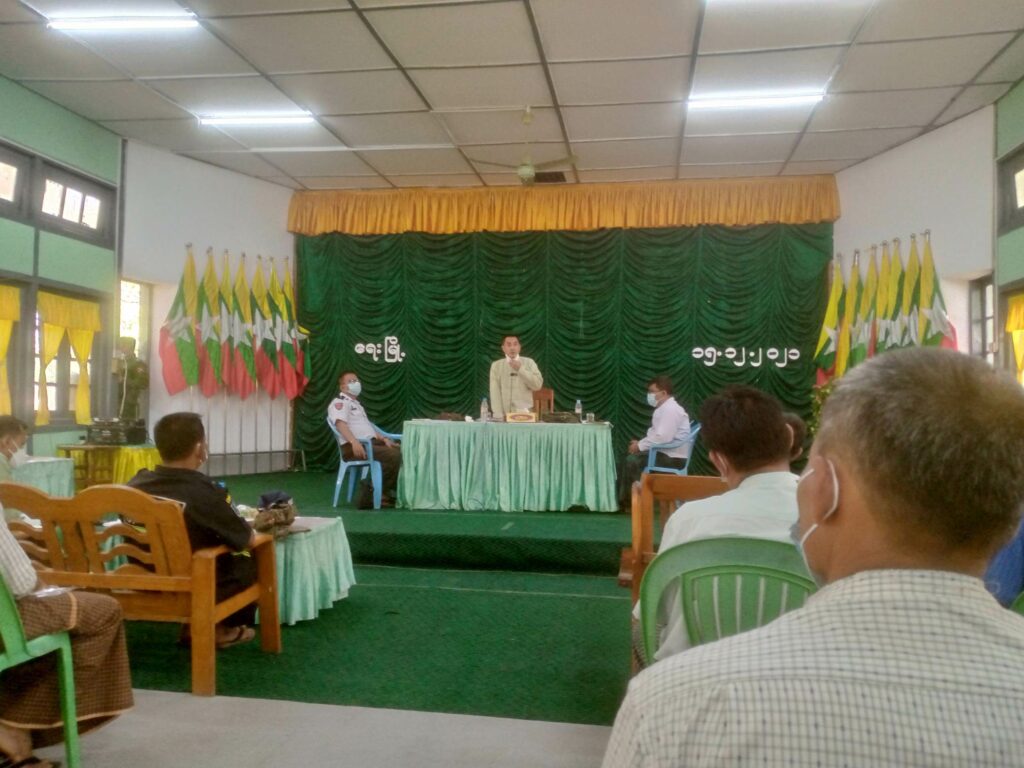 "Even business owners in Mawlamyine, Mudon and Thanbyuzayat have been frustrated as they do not have enough electricity. The claim that "Ye will have State sponsored electricity soon" is just "all talk and no action". It can't come true given the current condition," said a member of the village/ward administration team from Southern Ye Township.
Ye Township must buy electricity distributed by private companies and 1 kWh of electricity costs approximately 1,000 Kyat.
Comments