Junta installs CCTV system to monitor civilians 24 hours/day
HURFOM: The military junta has installed a CCTV system at every street intersection throughout Mawlamyine, Mon State and other big cities.  The system  monitors civilian's movement 24 hours/day, every day.
The installation of the CCTV system was first introduced by the civilian government NLD (National League for Democracy) government, but following the February 1, 2021 coup, the military junta rushed to complete the project.
The CCTV system has also been installed at nearly all government offices and departments.
"The military has installed CCTV so that CDM anti coup activists could be arrested. Lot of activists were arrested because their images were caught on CCTV. The system also allows for ordinary civilians to be monitored. No one can do what they don't like. Even motorbikes and cars have been monitored," said a restaurant owner from Mawlamyine.
The system will operate even when electricity service is disrupted or during black outs.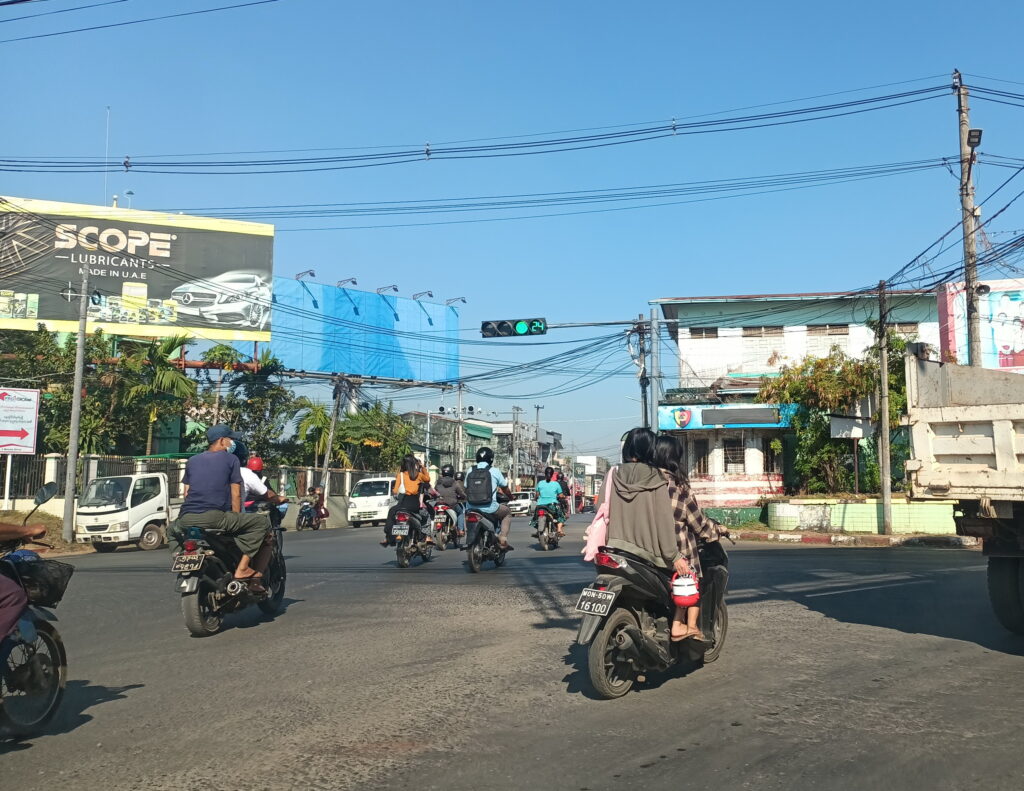 "When electricity has been cut off and there is no Wifi, the CCTV in our shop doesn't work but the CCTV installed by the military operates differently. The military has created a reserve power system for their system, allowing continuous operation even if there is a blackout in the city. So, we'll be watched 24 hours/day," said a Mawlamyine resident.
Last year the junta removed privacy rights and protections for all citizens via amendments to the country's national laws. In response Telenor, a popular and foreign owned telecommunications company decided to exit from Myanmar as the military junta misused their customers' private data and personal information.
Comments