Mon politician calls out Military council's promotion of festive events as a distraction to facing the political crisis
HURFOMP: In order to distract from the  current political crisis including the long lasting  anti coup movement, the military junta has been promoting festive events, suggests at least one Mon politician.
The critique points to the fact that permission has been granted to hold any events in Mon State despite the need for adherence to COVID-19 public health and safety measures. Furthermore the military wants to detract public attention from the rampant killing of anti-coup activists, prolonged detentions and growing number of armed clashes including the mass killing of civilians in some ethnic areas.
The focus on festivals, it is argued, is a ploy to create an image that the country is stable and peaceful.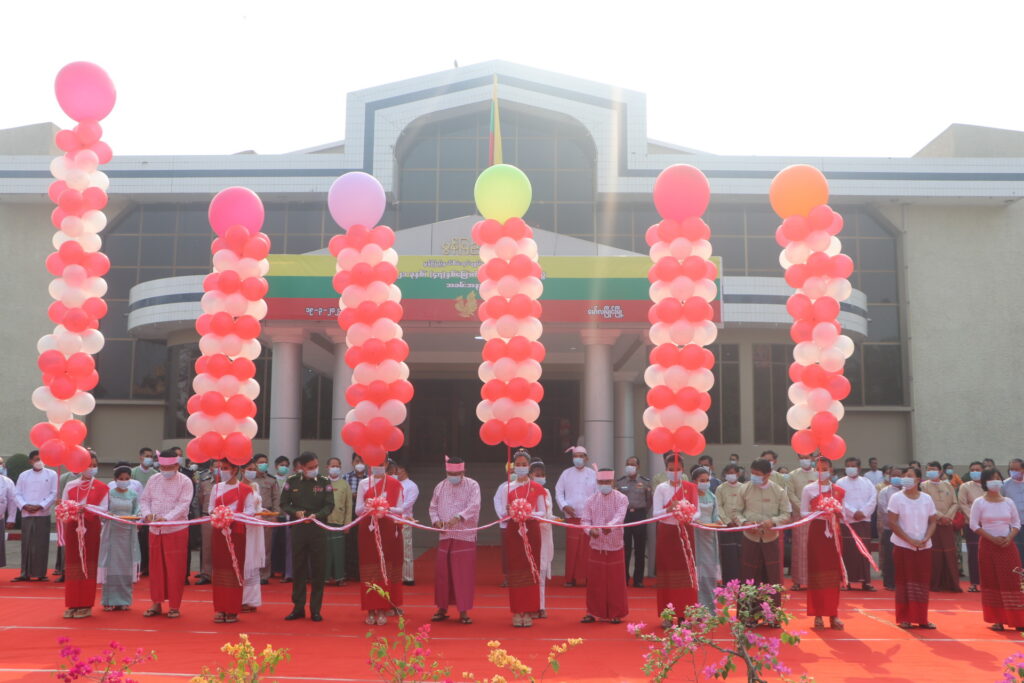 "The explosions happen very often and the situation is unstable but the military doesn't want people to be aware of the real situation. They've allowed the organization of honorable ceremonies and monk's funerals despite the need for COVID-19 public health and safety measures. They want the people to see the country as peaceful," said a Mon politician and former member of the Mon Unity Party (MUP).
The military council has approved a budget of 50 millions Kyat to organize Mon affair events in Mon State.
"There have been explosions and shootings … the military should ban festive events but instead they are promoting festivals. I think they want to disguise the reality of the current political crisis," continued the politician.
Critics of the junta note that since the coup, the military has committed thousands of human rights violations including what some say amounts to crimes against humanity. The military has shut down popular news agencies, arrested, jailed and killed hundreds of reporters and relies on its State-controlled media to promote its versions of events, which are suspect.
Comments