COVID-19 death toll reaches new record in Mon State
HURFOM: The third wave of COVID-19, has resulted in more than 1,100 patients as of July 6, 2021 and the death rate is high, according to the local sources.
"The death rate is more than that in the second wave and the virus has spread rapidly. In the past, just 50 cases were detected per day but now, we've found about 100 new cases daily," said Ko Zin Moe from a rescue team in Mawlamyine.
Recently, more COVID-19 patients have died. Between July 3rd and the 6th, 22 individuals died due to the virus. The age range of the deceased was from 35 to 80 and most were from Mawlamyine Township.
Since February 1, there have been 38 documented deaths due to COVID-19.
"There is a shortage of oxygen in the (Mawlamyine) hospital and the patients with the underlying conditions can't also battle COVID-19. Therefore, the death rate is high," continued Ko Zin Moe.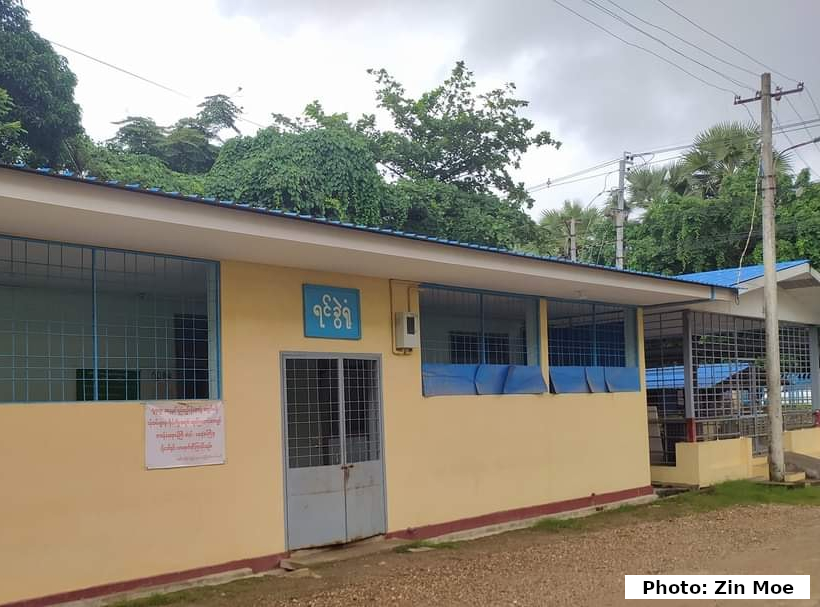 The Mawlamyine hospital has been full with the COVID-19 patients and an extra ward was needed to handle the case load.
Even though the death rate has been high, the military authority has not issued any directives to close schools.
"They ordered the restaurants to only operate using a "Take Away System" and some wards were put under "Stay at Home" order. But they haven't closed the schools. Now, there have been more COVID-19 patients in Thanbyuzayat. In villages, only the teachers come to school while the students stay at home," said a local resident from Thanbyuzayat Township.
The main cause of the high death rate during the third wave of COVID-19 is due to low blood oxygen levels in patients. Hospitals across Burma do not have sufficient oxygen cylinders or beds for the growing number of patients.
Comments