On World Refugee Day, the Human Rights Foundation of Monland Condemns the Forced Internal Displacement of Civilians in Burma with Release of Briefing Paper on Humanitarian Crisis
Internal displacement in Burma has forced hundreds of thousands of civilians to flee for their lives from state-sponsored abuses by the military. On World Refugee Day, the Human Rights Foundation of Monland (HURFOM), calls for an immediate end to human rights violations persecuted against the people of Burma. Our latest briefing paper, 'Displacement on the Rise: A Crisis in Mon State, Karen State and Tanintharyi Region,' documented a climate of fear cultivated by the junta, leading to a dramatic increase in the internal displacement of civilians across the country. HURFOM strongly condemns the escalation of violence. (Download the briefing paper in PDF)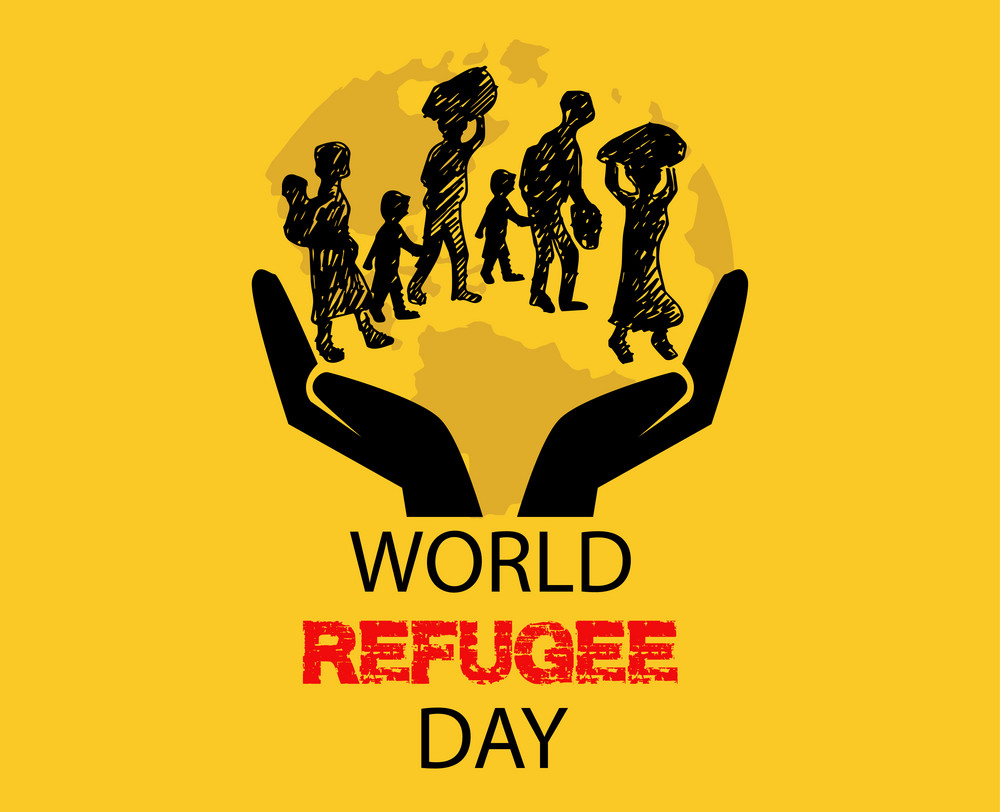 On World Refugee Day, HURFOM is reminded of Burma's history, which over the last seven decades has been marred by violence by the Burma Army. Their onslaught led to the establishment of nine refugee camps along the Thai-Burma border where hundreds of thousands traumatized survivors sought safety. Ethnic people have long been targeted by the regime for their culture and traditions as well as their resistance to live under the regime's occupation. Today is a testament to their ongoing strength and willful determination to live freely and peacefully in their home country. It saddens HURFOM that the current reality is not safe for their return.
Since seizing power in a coup on 1 February, the people of Burma have been forced to suffer deep-rooted consequences. Their livelihoods have been put on hold as the economic state of affairs spirals. In addition to increased militarization, warrantless arrests and property destruction, civilians have been forced to make difficult choices. In Mon State, Karen State and Tanintharyi region, civilians have been forced to flee for various reasons including being targeted by the regime for their anti-coup activities. Thousands have fled to escape violent conditions in their townships as well as to seek greater livelihood opportunities. HURFOM documentation suggests at least 41 have been killed, 1,372 arrested and detained and over 222 injured in our target areas since the coup.
HURFOM is deeply worried for the future of Burma. Innocent civilians should not be forced to carry the burden of war. Therefore, we call on the international community for urgent humanitarian assistance including food, water, and shelter for displaced populations. Further, donors and international agencies focusing on war-affected refugees and IDPs must recognize the work of local community-based service providers, organizations, and civil society groups trusted by the beneficiaries to coordinate an effective and efficient humanitarian response.
For more information:
Nai Aue Mon, HURFOM Program Director
Email: info@rehmonnya.org
Signal: +66 86 167 9741
Comments