Military airfield project on Kalagoke island resumes: Local plantations seized
HURFOM: According to local sources, construction of a military airfield project which has long been suspended on Kalagke Island, Ye Township, Mon State resumed recently.
It appears that work has begun again and now, some local plantations are being impacted.
"There has already been a lot of land leveling. It's between the Upper Port and Middle Port villages. Those who are close to the military said it's for the military airfield," said a resident from Kalagoke island.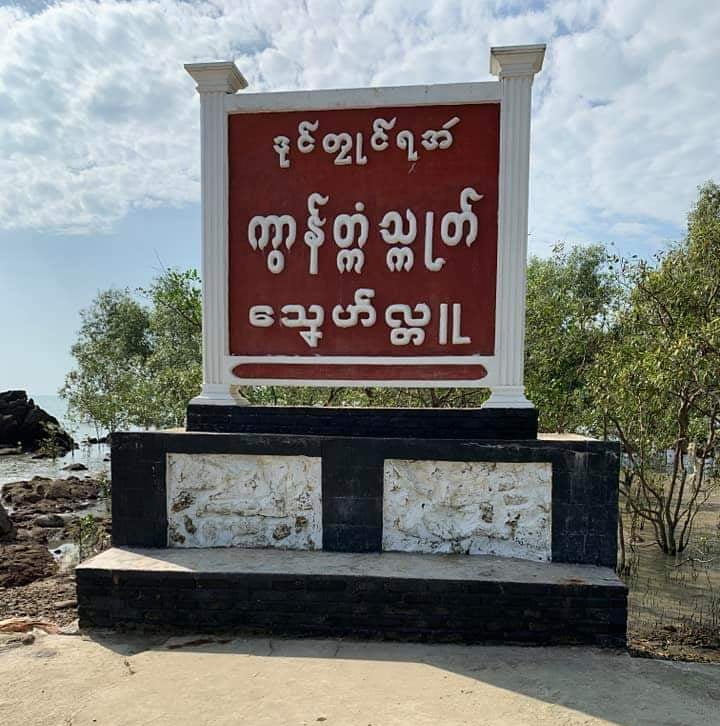 Local plantations between the Upper Port and Middle Port villages have been damaged as a result of land leveling.
"The plantations were damaged. I don't know if the owners will get compensation or not. But we haven't heard about any negotiation as of today. The owners hope they will get some compensation. But on one knows what happens next," said the Kalagoke resident.
On June 24, 2014, the Deputy Minister of the Ministry of Defense, General Kyaw Nyunt said in the parliament that 3,525 acres of land in Kalagoke Island was seized and handed over to the Mawrawaddy Navy.
The Mon State government had planned to construct a deep seaport off the island, and establish a dedicated fishing zone. Plans also included zones on the island for industrial and special economic development, residential areas and a management zone that would be fully controlled by the Mon State government.
Comments