Right to information has a 30 year history: Now in jeopardy
HURFOM: During the last  three months, since the February 1 coup, the military junta has cut off mobile internet; limited Wifi services; abolished licenses of 5 news agencies; unjustly arrested reporters and filed lawsuits against both journalists and media outlets.   The result has been that the public right to  information has hit rock bottom. 
"It looks like we're in 1988. We can't read news and watch TV news. Radio is our only access to news. I had already bought one but can't use it well. Now, I have no access to any news," said a Ye resident.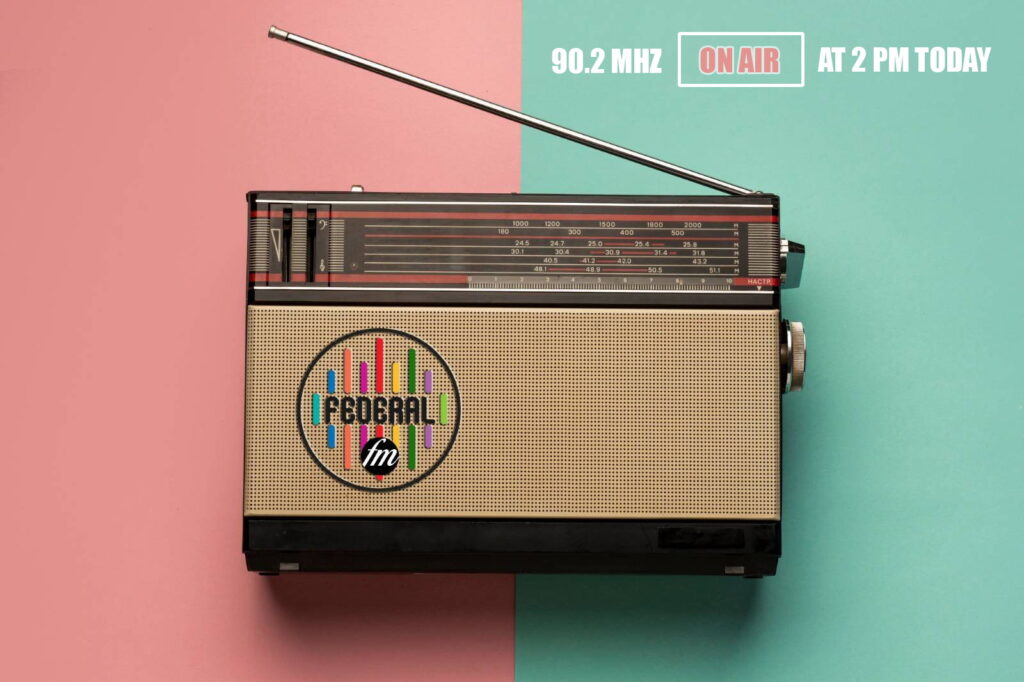 Authorities have also seized PSI satellite devices which broadcast independent news channels.
"I have no access to news at all. I don't know the political situation and what happens with commodity prices. The authority has made the people blind (and deaf). The military junta don't want us to know, to see and to hear anything. and they don't want us to support the anti-coup movement," said a young activist in Mawlamyine.
From February 1 to April 21, the military junta arrested 69 reporters– 39 of whom remain in detention.
In response to the clampdown on the free press, the young activists are publishing bulletins and newsletters and broadcasting updates on FM radio channels.
Comments