Military junta committed to imposing news blackout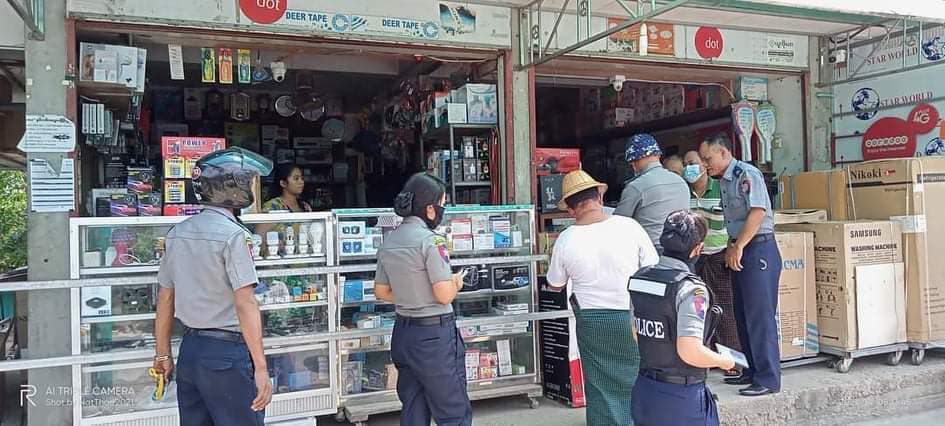 The military junta has been doing everything it can to prevent people's access to news coverage of the dictatorship and pro-democracy movement. In addition to an internet media blackout, authorities have begun to seize PSI satellites which broadcast some news channels.
On April 8, 2021, police forces occupied electronic stores in Paung Township, Mon State and seized PSI satellites and associated devices. Authorities seized these satellites because they can capture the news channels of Mizzima and DVB media outlets. Both regularly broadcast updates of the pro-democracy movement.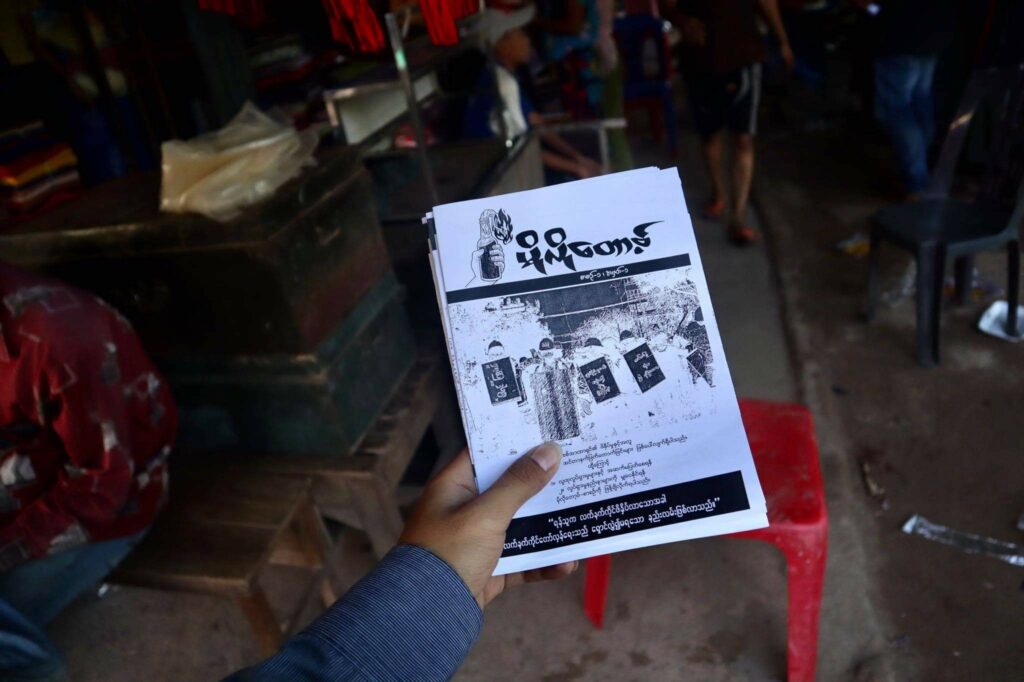 In other townships across Burma, authorities forced people who had set up the satellites to remove them and send the devices to the Village/Ward Administration offices.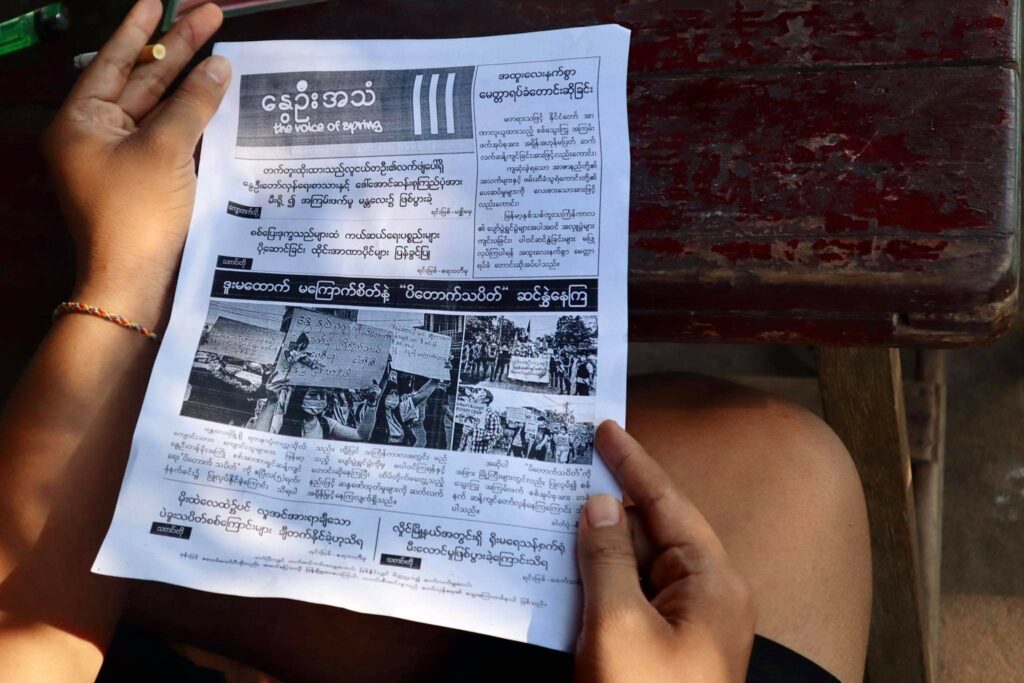 After the coup, military run media outlets such as MRTV-4 and the Myawaddy Channel have been broadcasting fake news and misleading information created by the junta.
In order to provide authentic news and information during the internet blackout, the Ye Student Union published newsletters called "Molotov" and "Spring Voice" and distributed them at markets in early April.
Comments