KNU urges Thai and international communities to support refugees
HURFOM: On March 30, 2021, the Karen National Union (KNU) released a statement urging the Royal Thai Government and the broader international community to provide shelter and humanitarian aid to refugees fleeing the situation in Myanmar. 
The KNU has announced they have no alternative but to go to war against the Burmese military. The Feb 1 military coup and increasing violence being inflicted on the people of Burma including the Karen peoples is leading to tens of thousands of refugees fleeing war.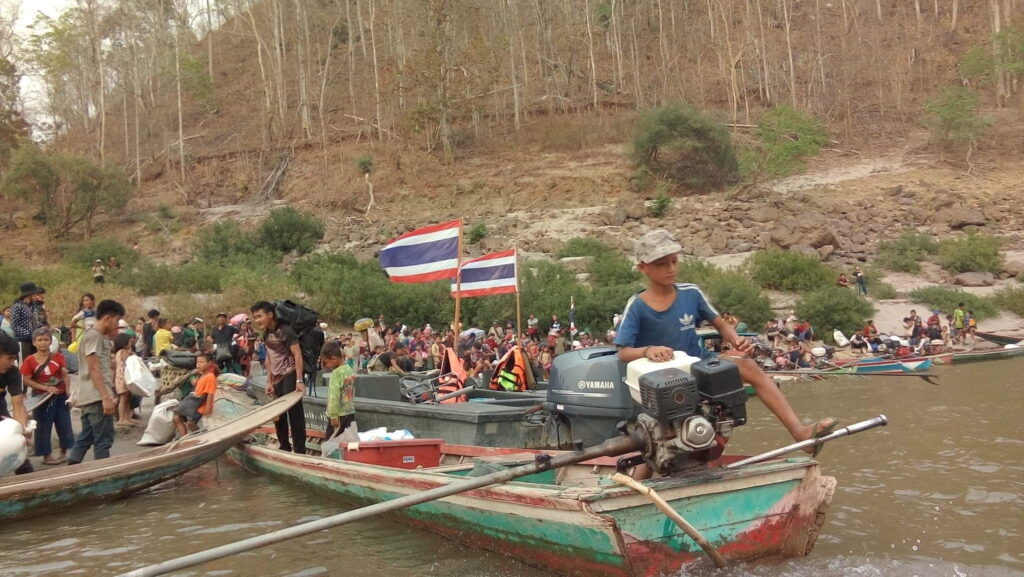 In the evening of March 27, the Burmese military launched an airstrike that left 4 villagers dead and 8 injured in the community of Dae Pu Noe. 10,000 people have since fled to Thailand.
The KNU said the violence perpetrated by the Burmese military has destroyed the peace process and brought the Nationwide Ceasefire Agreement (NCA) to an end. The Burmese military has also invaded KNU controlled areas.
The KNU urged the international communities not to acknowledge the military junta as having any rightful claim to governance, and to stop all military and business ties.
The Karen National Liberation Army will fully protect the land and its people, according to the statement.
Comments