Military makes night arrests of Election Sub Commission officials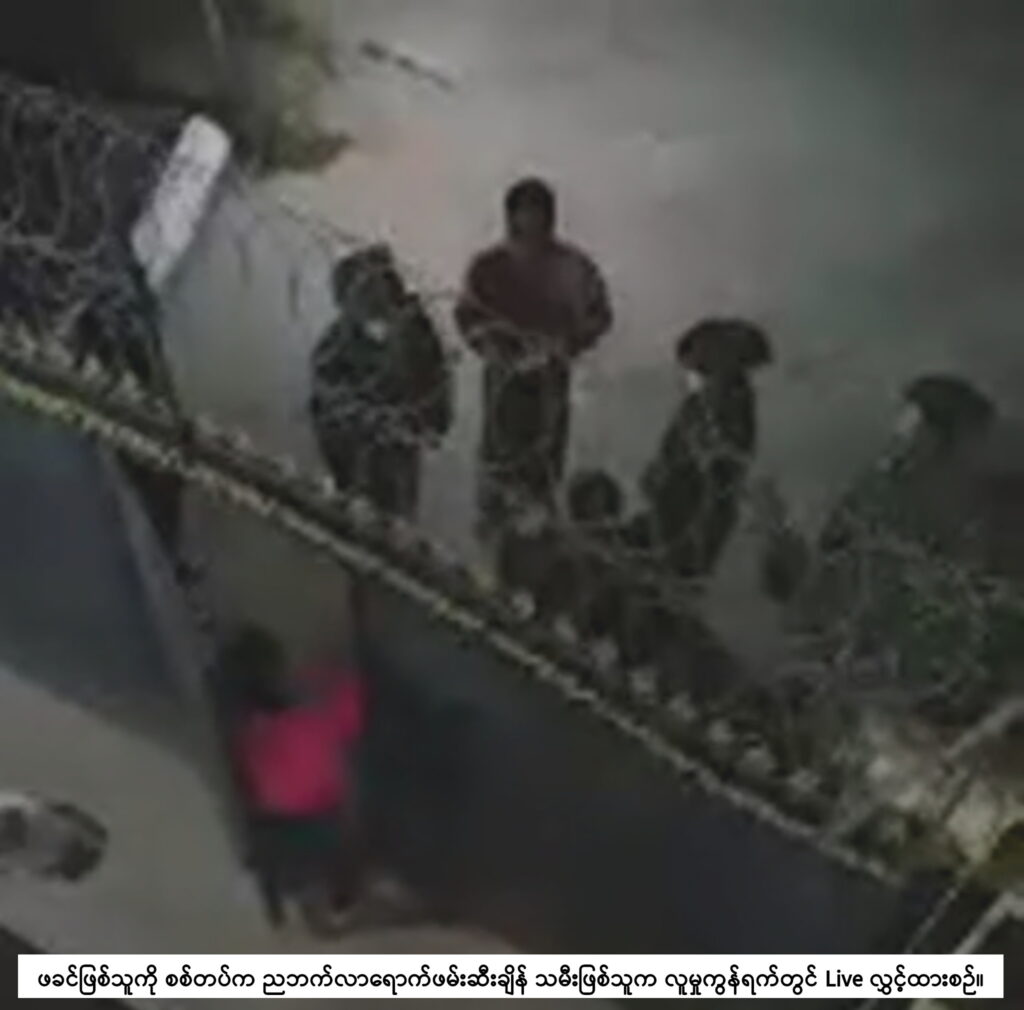 HURFOM: In the evening of February 10, the military junta arrested the Chairs of the State and Division, District and Township Election Sub Commission.  The State Administrative Council, a creation of the military,  has also imposed a curfew, restricting the public from being outdoors from 8pm to 4am.
"Yes, they've made arrests in every township. The military has made an accusation (without evidence) of voter fraud in the 2020 election. They claim the Election Commissions are responsible . So they arrested (the members of) the Commissions," said a member of a political party from Mawlamyine.
HURFOM has contacted the Mon State Election Sub Commission and Township Election Sub Commissions for comment, but there has been no reply.
"[Arrests have] not yet taken place in all ten townships. But later, [we suspect] they'll make arrests in all townships. We can't [yet] make a confirmation related to this kind of news," said the party member.
On the same night, a resident from Kaw Taung, Tenasserim Division requested help via his social media platform claiming his father, the Chair of the Township Election Sub Commission, was being arrested by the military.
The Mon State Chief Minister, Dr. Aye Zan who was placed under house arrest and the Central Executive Committee (CEC) member of the National League for Democracy Party (NLD) Daw Khin Htay Kywe was also arrested on the same night.
Comments