Village leader sues for defamation
HURFOM: On September 14, 2020, Nai Pha, the hundred-household leader of (Inside) Da Ni Kyar village, Ma Gyi village track, Khaw Zar Sub-township, Ye Township, Mon State announced he will sue a monk and five villagers for defaming him.
The five villagers have been charged under the Burmese Criminal Act article #500 Punishment for Defamation, and the monk has been reported to the Ma Gyi Village Track Sanga Nar Ya Ka – a religious authority for the monk community. The maximum punishment under article #500 is a two-year imprisonment term.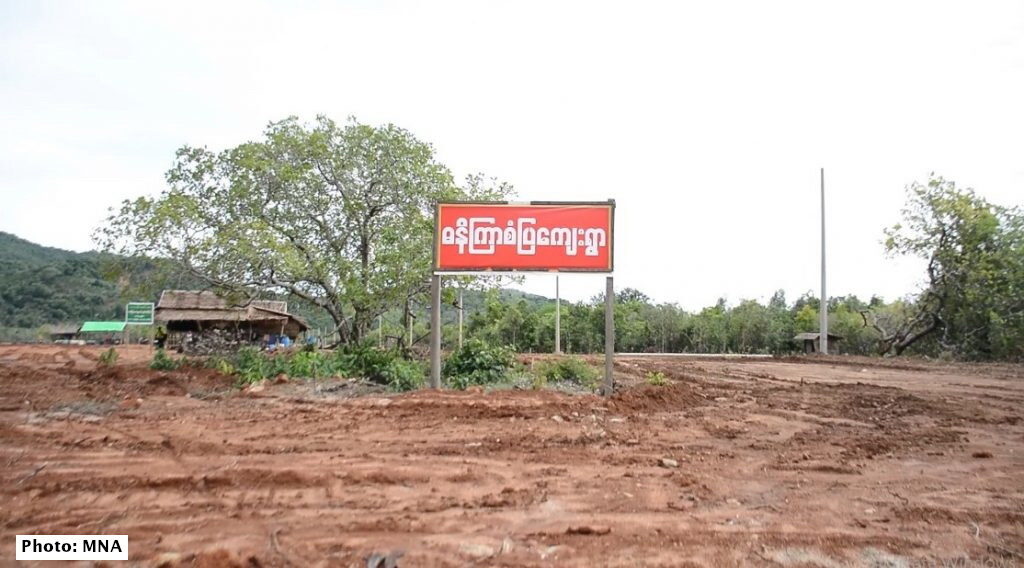 The monk and local villagers accused Nai Pha of misappropriation of community land plots, being drunk during office hours, other personal misconducts, and abuse of power. They filed a report with the Ye Township General Administration Department (GAD) on May 17, 2019.
"We've filed a report with genuine facts. There is nothing wrong in our report. We also have witnesses," said Nai Shel, one of the defendants.
Nai Pha claims the villagers' accusations are wrong, and have damaged his reputation. So he sued the villagers for defamation.
The defamation charges led to some confusion for the villagers.
"The Ma Gyi Administrator phoned us on September 4, 2020 (about the matter). But we didn't know where we had to report. On September 13, we were summoned by letter, so we went to Ye court on September 14. We're explained that we are being sued. And the court said if we can't be granted bail, we had to stay in police custody. I had to spend five hours in police custody before being released on bail," said U Tun Win, one of the defendants.
Ma Gyi Village Track Sanga, Nar Ya Ka summoned the monk on September 19 and the five villagers will have a second legal appointment on October 12, 2020.
Comments