Neighbour rapes 6-year-old child
HURFOM: On September 12, 2020, a 50-year-old man from Zay Jo Ward, Mawlamyine, Mon State, raped a 6-year old child.
The rapist lived nearby the child's family home, and lured her to his house.
"I was cooking in my house. Her father went to his job. He took my daughter when she was playing with her friends. She spent a long time in the house. When she came out, there was a hundred [Kyat] note in her hand," said the mother.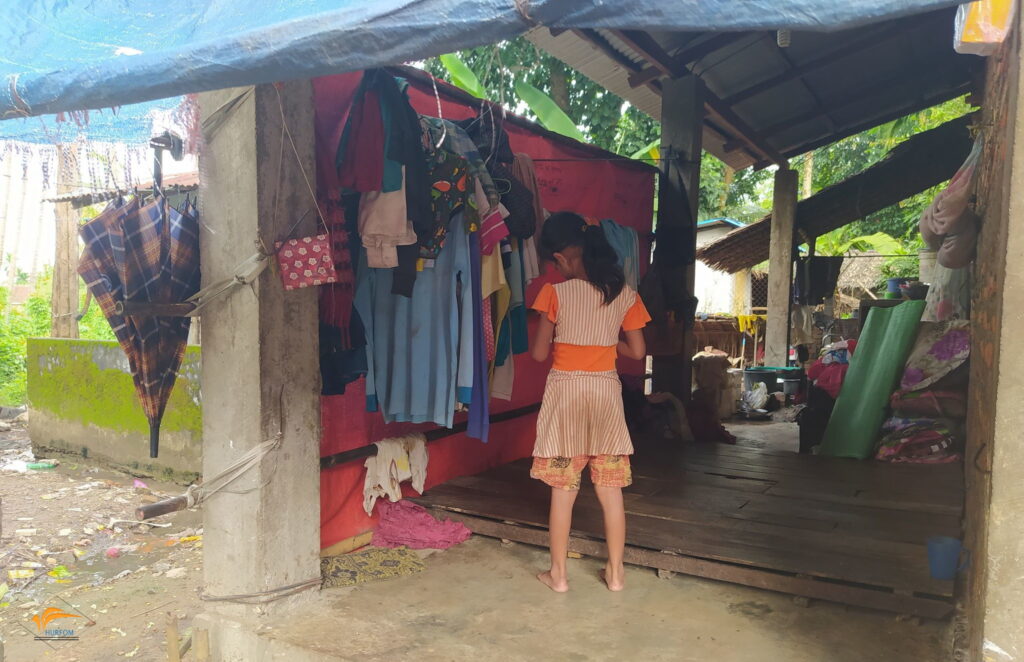 The mother asked her daughter's friends what happened.
"I and my neighbours together asked my daughter, and she replied the man gave her a hundred [kyat] note three times. I will take legal action against the perpetrator," stated the mother.
A Mawlamyine-based organization called, "Warm Heart = Nwe Htwe Thaw Yin Kwin" has offered assistance to the family.
"We've been trying to get in contact with an organization that can provide legal aid to the victims. When legal proceedings start, our organization will give full support. We are also requesting help from the Department of Social Welfare," said Ko Aung Nine Oo of "Warm Heart = Nwe Htwe Thaw Yin Kwin".
The perpetrator has been charged under the Burmese Criminal Act section #376 Punishment for Rape and #511 Punishment for attempting to commit offences, and has been detained at the Mu Pon Police Station.
Comments