Election campaigning must be done via social media due to COVID-19 and limit crowd sizes
HURFOM: On September 6, 2020, the Union Election Commission (UEC) released a statement directing candidates to conduct their election campaigns via social media due to COVID-19.  Candidates have responded that this will be difficult.
"We haven't decided yet how to start our campaign. But it must be different from what we did in the previous election. If we follow the procedures, our campaign won't be effective. We can't [easily] visit one house after another. We aren't allowed to gather more than 30 people so it's difficult to draw the attention of the people. But we have to do an election campaign so we'll mainly rely on social media," said U Win Maw Oo, the Secretary of the Union Solidarity and Development Party (USDP).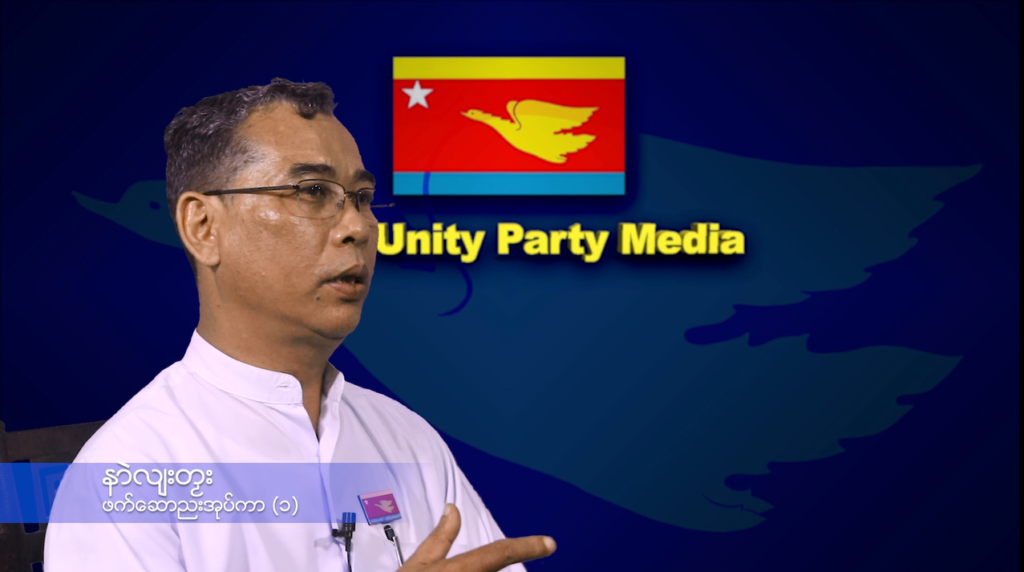 The UEC has allowed up to 50 people to gather for the purpose of election campaigns, but some election candidates feel this is not adequate. Meanwhile, door-to-door election campaigning needs permission from homeowners, and people are hesitant to talk to strangers due to COVID-19, this leaves social media as the best available option.
"There are lots of challenges in the election campaign. We aren't allowed to gather more than 30 people, and must stay 6 ft apart during the campaign. [Door to door campaigning requires having to take care of everyone's health,] and try our best to explain to home owners about what we've done. But I worry that they might not trust us. We also have to move around from one village to another, and it's also a challenge (such as increasing the risk of COVID-19 transmission)," said Mi John Da Non, a candidate from #1 Kyaikmayaw constituency of Mon State Parliament.
Independent candidate, U Aung Naing Win for the Amyotha Hluttaw (House of Nationalities) from Ye Township said, "COVID-19 is a world pandemic disease, we must exactly follow the rules and regulations. I'll do a door to door campaign to explain my policies. But I do need permission from the home owners. Also I will use social media to explain my policies, my objectives and my action plan."
The Mon Unity Party (MUP) will use brochures, stickers, and vinyl promotions in their election campaign. Their policies and procedures will be announced through loudspeakers and described in songs, according to the Party Secretary.
"We have challenges related to the election campaign. But we must follow the instructions of the Ministry of Health. As we aren't allowed to gather a mass of 9more than) people, it's difficult to make everyone aware about our party's policies." said Nai Layi Tama, Secretary #1 of the MUP.
People's interest in politics has declined due to the pandemic, and it makes election campaigning difficult, added U Win Maw Oo. "If we conduct a door to door election campaign, we don't know what will be the response from the UEC. We should talk about that. If we don't discuss [this point], the UEC might accuse us of breaching their rules and regulations, and we will be the ones to suffer," said U Win Maw Oo.
The UEC announced that the 2020 election campaigning period will start at 6 am on September 8, 2020 and end at 12 pm on November 6, 2020.
Comments