Tavoy District residents worry about losing voting right
HURFOM: Villagers in Yar Phu village track, Yebyu Township, Tenasserim Division, which is under the control of the Tavoy District New Mon State Party (NMSP), are  worried they may lose their voting rights because their voter list has not yet been released. 
"The (Election) Commission hasn't collected their voter list yet. But they did in the 2015 election. [Since] there has been no declaration of a voter list, villagers are worried about losing their voting right," said a Village Administrator to the Human Rights Foundation of Monland (HURFOM) on August 8, 2020.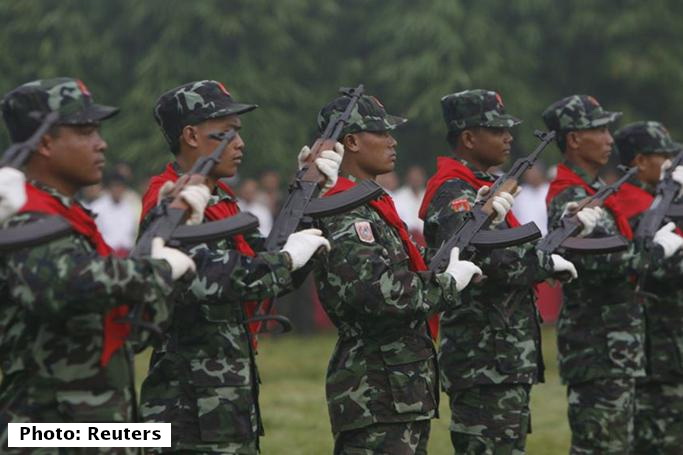 There are nine villages located under the control of Tovoy District NMSP and most are Mon villages. These villages are all identified using the Mon language.
"It's good if we have a chance to vote in the election. It's nice that we can elect our candidates. But we don't know if we can vote or not. The Village Administrator has said nothing," said a Ma Rog Chai villager.
People who live in areas that are under the control of Ethnic Armed Organizations (EAOs) remain uncertain if they can vote for the election.
"As we live under the NMSP, everything depends on their decisions. If they said villagers are able to vote, we'll cast our vote. If they say no, we daren't. But we haven't heard anything yet. But I wish my villagers cast their votes," said a Village Administrator.
Comments