Thousands of Ye Chaung Phya residents excluded from voter list
HURFOM: Most of the residents in villages in the Ye Chaung Phya region, Kyaung Yaw village track, Ye Township, of Mon State have been excluded from the July 25th voter list.
This region is under the control of the New Mon State Party (NMSP).
Residents fear they may lose their voting rights in the upcoming 2020 general election.
"Only the residents up to Phlan village have been included in the voter list. Villages beyond Phlan were excluded from the list. It looks like they will lose their voting right. There are thousands of people. If no one helps them, it's impossible to vote in the 2020 election," said Nai Lon, a local resident who has been helping residents to get on the voters list.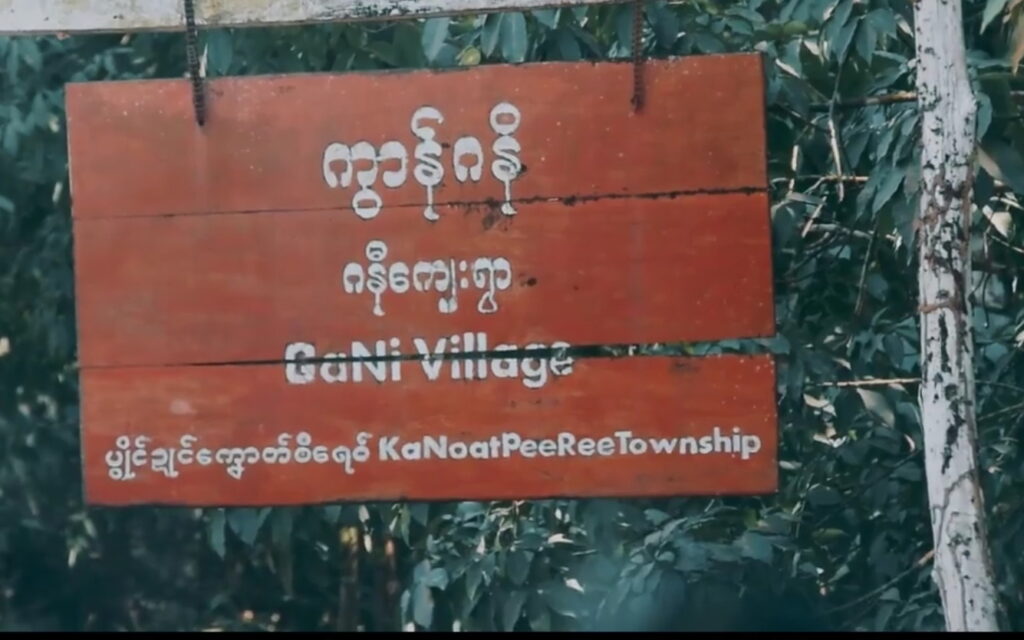 Ye Chaung Phya has 19 villages but to date, only about five villages have been included in the voter list.
The Mon Unity Party (MUP) requested the NMSP to help local residents to obtain their voting rights. An official from the Ye Township Department of Immigration and National Registration advised that high-ranking officials from the NMSP should negotiate with the government to include the Ye Chaung Phya residents in the voter list.
"We allowed the (election) commission to collect names for the voter list only up to Phlan (village) and they've already done it. We haven't allowed them to enter villages near our headquarters. But if the MUP and CBOs collect the list, we'll allow them. We don't block the voting rights of the locals," said Nai Bnyair Lel, the Chief of NMSP Home Affairs.
Some community based organizations (CBO's collected names of villagers eligible to vote in Ye Chaung Phya and sent that list to the Ye Township General Administration Department (GAD), but they have not yet been included in the voter list.
"We don't know who is accountable for helping the residents get their voting rights. The government? The NMSP? The MUP? We don't know who can help the residents to get their voting right," said Nai Lon.
There are about 3,000 eligible voters in Ye Chaung Phya region but approximately 1,000 are included in the voter list.
On August 6, the Union Election Commission (UEC) announced they would extend the deadline for the final voters list to be completed by 7 days — August 14th rather than the 8th. The extension is in order to compile a more accurate voter list and allow more time to amend the list.
Thousands of Ye Chaung Phya residents excluded from voter list
Comments