5 quarantine centers relocated due to local opposition
HURFOM: In May 2020, in order to accept Mon-State-resident returnees from Thailand, the Thanbyuzayat Township Administrator decided to create 5 community based quarantine centers. These were to be located in Thanbyuzayat City and at the Basic Education High Schools of Pa Nga and Kyone Ka Dat villages and Kyaikhami Town.
However, later the Administrator had to move these centers to the Wae Gali Military Base, in southern Thanbyuzayat Township due to local opposition.
The returnees are required to stay in strict quarantine for 21 days. If anyone was found to be infected with the coronavirus, there was concern of community spread of the virus to nearby villages leading to further lockdowns. Local people voiced their opposition to having the quarantine facilities close to their homes and villages.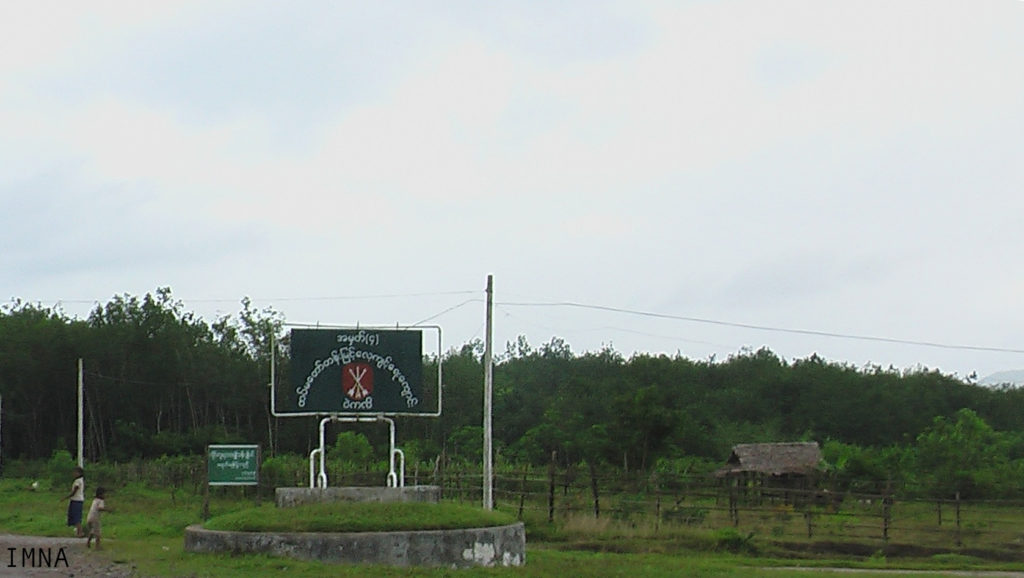 "Pa Nga High School is very close to the market. Villagers were afraid of the spread of the disease and opposed these centers. First, we were informed that only our villagers would be accommodated at the center, so we could accept that plan. In the middle of April, the Township Administrator, the Village Administrator and community leaders held a meeting, and [then we learned] that returnees from different villages will be accommodated at the Pa Nag High School quarantine center. We opposed this plan. So they decided to move the quarantine facility to Ka Rote Pi village, but those villagers also opposed the placement of the center. Finally, they decided to move all the centers to Wae Gali military base," said Min Ah Htoo, a member of Pa Nag Social Service Group.
Wae Gali military base has been preparing to accept 400 returnees.
"Toilets, bathing places, security and everything is okay at the military base. There are also strict rules and regulations. But no returnees have reported to the center yet," said a Thanbyuzayat resident.
During the initial period when these centres were established, there were many challenges. The government did not provide enough food to feed the returnees, there was weak health service and returnees violated the rules and regulations.
"This time, the returnees are from different villages — if they don't follow the rules and regulations, the disease will spread. Our villagers are worried about that and oppose the placement of the center. Then, there is the problem of improper health service at the center. [When the centre was first set up], a girl with heart disease passed away at the center and the local people felt sad and were very worried," said Min Ah Htoo.
Pa Nga villagers said if there is not enough space at the military quarantine center, then they will be ready to accept their own villagers who have returned from Thailand.
According to Mon community based organizations, there are 48 quarantine centers in the State – 28 in Mawlamyine District and 20 in Thaton District.
Comments