Two children injured by artillery attack in Kyikemayaw
HURFOM: On November 17, 2023, the military junta launched indiscriminate artillery attacks targeting villages in Kyikemayaw Township.   One artillery shell exploded in Mee Twe Gone village, injuring two children, reported local sources.
On November 16, the Mawlamyine based Southeast Military Command was attacked and the Mudon Township based artillery regiment responded with indiscriminate artillery attacks.
Artillery shells were dropped and exploded in Chaung Hna Kwa, Mee Twe Gone, Tha Yet Gone and Paw Law Gone villages.
"The battle is ongoing in Chaung Hna Kwa and Taung Ka Lay. The junta is launching artillery attacks all day," said a villager.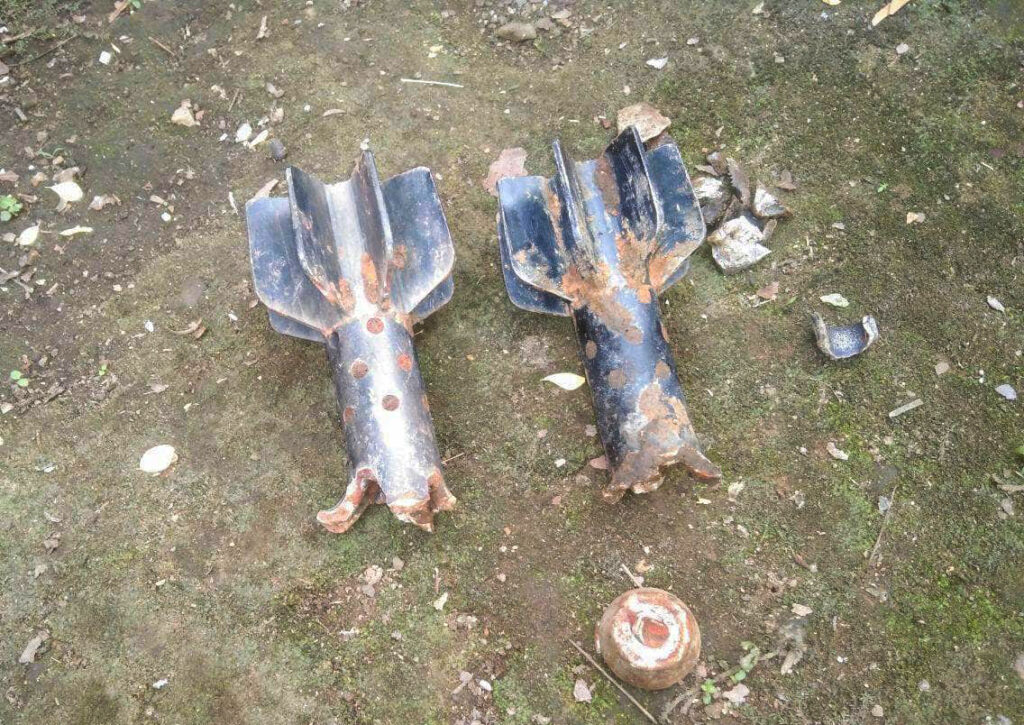 The two injured children have been receiving treatment at the village clinic in Mee Twe Gone village.
"We hear small and heavy weapons gunfire every day. There have also been air assaults. The battle is still going on," said a Kyikemayaw resident.
The armed clash started on November 10 and as of today, more than 3,500 villagers have fled their homes. Military junta air assaults destroyed about 30 houses and the Ataran Bridge in Chaung Hna Kwa village.
Comments