Ten houses looted and burnt after two military units invade Long Lone
HURFOM: Between November 8th to the 13th, 2023, two military regiments invaded Long Lone Township, Tenasserim Division and burnt down approximately ten houses in the township. The regiments also looted valuables from the homes, according to the local sources.
The regiments entered Nyin Maw, Sit Pyell, Pa Nyit, Ka Yin Gyi, Tha Bot Sake and Kyauk Sin villages via jungle routes and burnt down six houses in Pa Nyit village and two houses in Kan Pa Ni village.
The regiments retreated on November 13 and looted houses during their retreat.
"Every house in the village was looted. Soldiers took valuables and then destroyed the houses. Most houses were left with nothing. Motorbikes, food and other valuables were carried by a dump truck," said a Pa Nyit resident.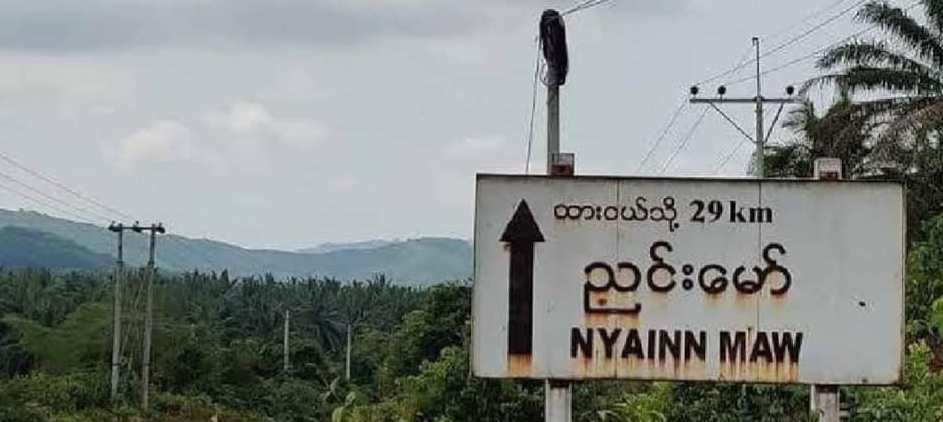 Upon entering Sit Pyell village, the regiment arrested villagers and used them as human shields. The regiment also shot and killed a villager, reported local residents.
"I'm not ready to start a new life again. I even don't know where my wife and my children are," said a Pa Nyit villager whose house was destroyed and burnt down by the Burmese soldiers.
Comments