Number of IDPs doubles within nine months in Tenasserim Division
HURFOM: The number of internally displaced persons (IDPs) in Tenasserim Division, Southern Burma has doubled within nine months, from January to September, 2023, and as of October 5th, now exceeds 45,000, stated FE5 Tanintharyi, a group of a group of local news media and researchers.
Since August, 2023, the number of IDPs has increased by more than 10,000 people due to the military junta torching and destroying houses, and arresting and killing villagers.
"The number of IDPs isn't constant. Depending on the number of military operations and armed clashes, it is always changing," said a representative with FE5 Tanintharyi.
According to their statement, there are 22,400 IDPs in Dawei and Long Lone Townships of Dawei East Forest area and Na Bu Lel area of Yebyu Township. Pu Law and Tenasserim Townships of Myeik District have approximately 23,200 IDPs.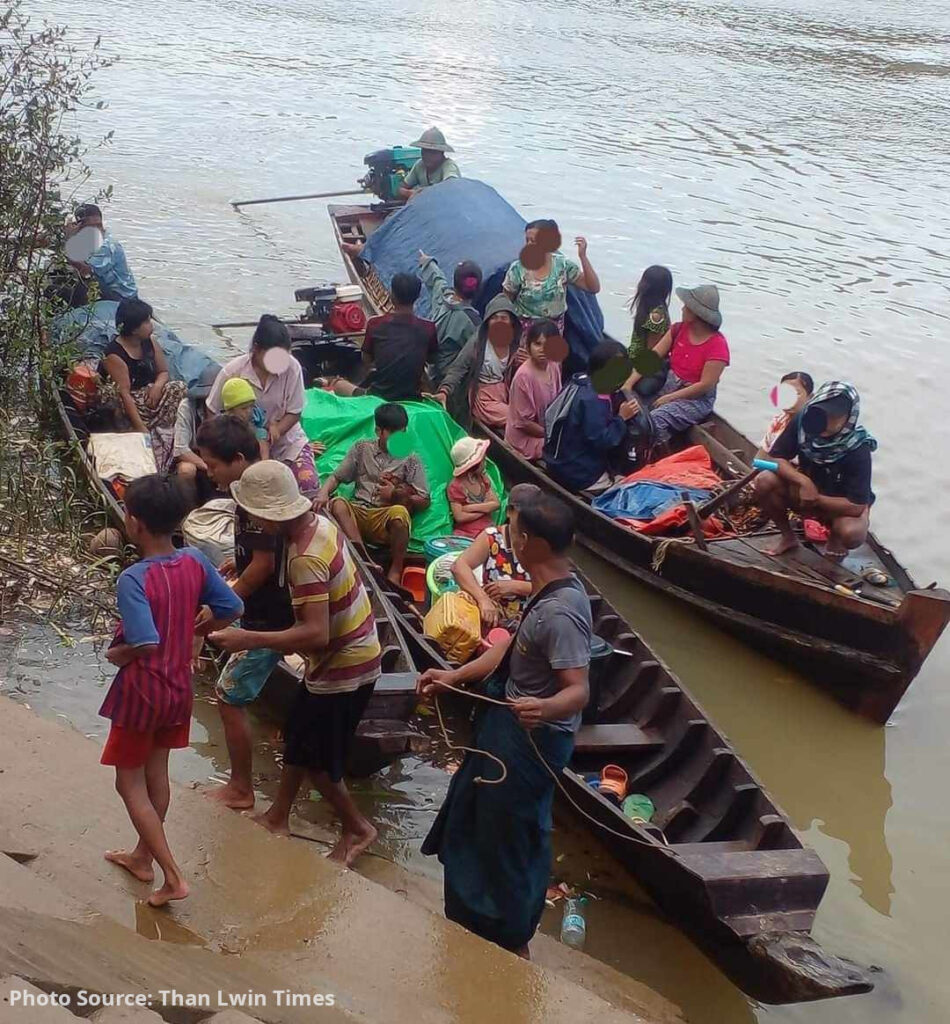 "Now, there have been about 15,000 IDPs in Pu Law Township. Some IDPs are hiding in nearby plantations and forests while some IDPs are moving to other villages or cities. The (Pu Law) IDPs camp has more than 1,500 IDPs now," said a local source.
The military junta has launched operations in Tha Yet Chaung, Ka Net Thiri of Dawei East Forest area and Na Bu Lel area of Yebyu Township and there have been frequent armed clashes in townships in Myeik District at the moment.
Due to armed clashes in Tenasserim Township, more than 320 residents fled into Thailand.
Comments