Family members lose contact with 18 Paung residents after their arrest
HURFOM: On September 3, 2023, Surveillance Officer Ko Ko Lwin based at the Paung Police Station, Mon State was shot and killed.
In response to the killing, the military junta occupied Oak Tan Tar village, in Paung Township and arrested 15 villagers between September 6th to the 8th, 2023.
Five residents including a pregnant woman were eventually released but the remaining individuals were handed over to Paung police forces. Ten individuals now face charges under the Anti-Terrorist Act, sections #50 and #52(J).
"We've heard that the remaining 10 villagers were sent to the military interrogation center. We've inquired about them but received no information. Now three weeks have passed, and all family members are worrying about them," said an Oak Tan Tar resident.
On September 13, a former member of a local militia group in Yin Nyein Taung village, Paung Township was shot and killed and again in response the military arrested eight villagers.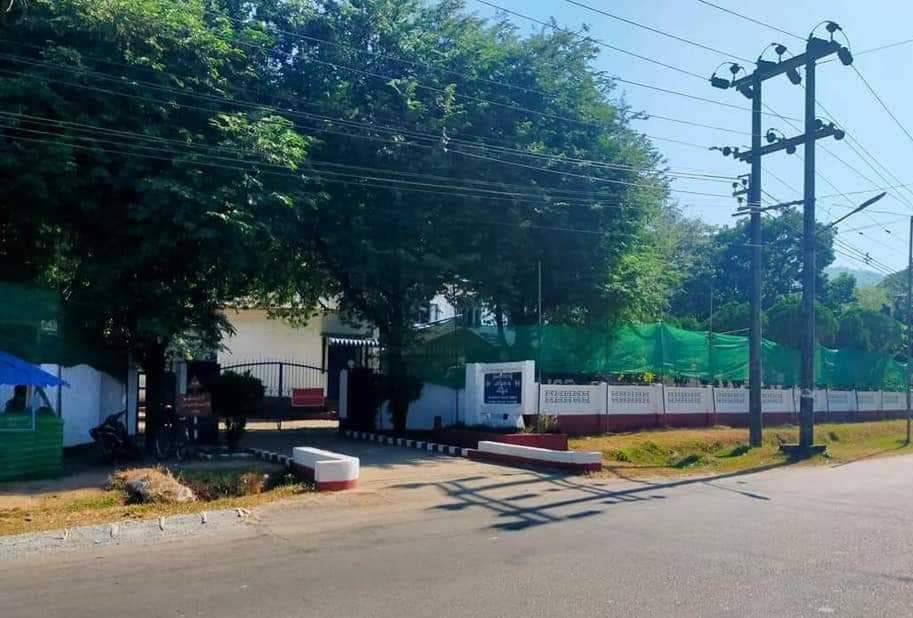 All were sent to Thaton military interrogation center and their family members have lost contact with them two weeks after their arrest.
"We don't know if they are alive or dead. They were beaten during the arrest. Family members are worrying about their lives," said a Yin Nyein Taung resident.
Family members went to the Paung Police Station and asked about their whereabouts but the police said they knew nothing, a source close to the family's victim told HURFOM.
Comments