Military junta arrests 16 villagers and uses them as human shield in Dawei
HURFOM: The junta launched military operations in the Eastern Forest area of Dawei Township, Tenasserim Division on September 18, 2023,  and within four days arrested 16 local villagers to use as a human shield.
After leaving Dawei City the military then arrested five residents from Pa Khet village on September 19.
A junta unit based at the Kyauk Mae Taung Police Station arrested 11 residents from Wa Gone village, including two children, on September 20.
"Pa Khet villagers were released the next morning. Ten children and women from Wa Gone were also released but the military kept one man to use as a human shield while they advanced to Thin Gan Tone village. He was released on September 21," said a resident from the Eastern Forest area in Dawei.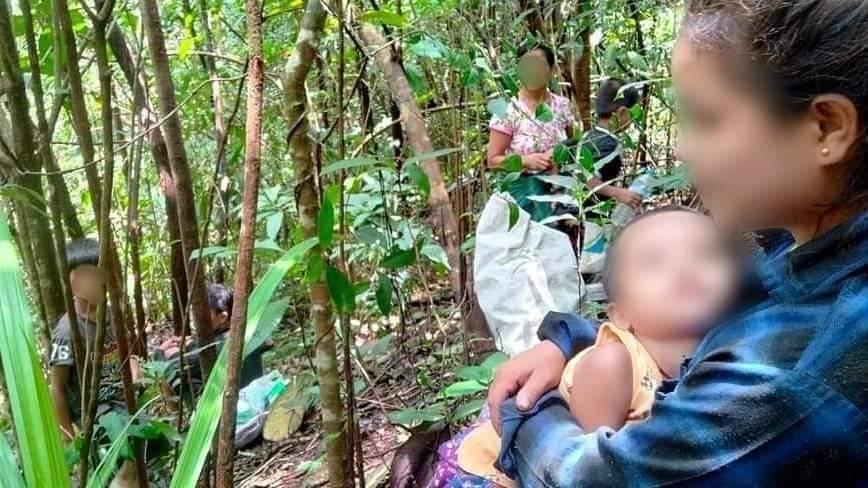 "There was no beating or interrogation. But all of us, including children, had to sleep in the rain. The military tied a married couple from Wa Gone with ropes at their neck and hands and then forced them to walk ahead of the military column," said one villager who was recently released.
The military junta has maintained military operations in the Eastern Forest area in Dawei and villagers reported to HURFOM that two military columns with about 150 troops just arrived at Thin Gan Tone village on September 23.
Comments