Ten villagers injured by junta's frequent artillery attacks in Thane Za Yet
HURFOM: In Thane Za Ye Town, Kyike Hto Township, Mon State, the junta's military battalions and police station launched frequent artillery attacks on civilians leaving ten injured within two days.
On September 14, 2023, 207th Light Infantry Battalion based in Thane Za Ye, launched indiscriminate artillery attacks on the community of Thone Khwa and severely injured three villagers.
The 310th Artillery Battalion also based in Thane Za also launched artillery attacks on Yaw Lay Ward, Thane Za Yet Town and War Bow village and injured a man and five family members.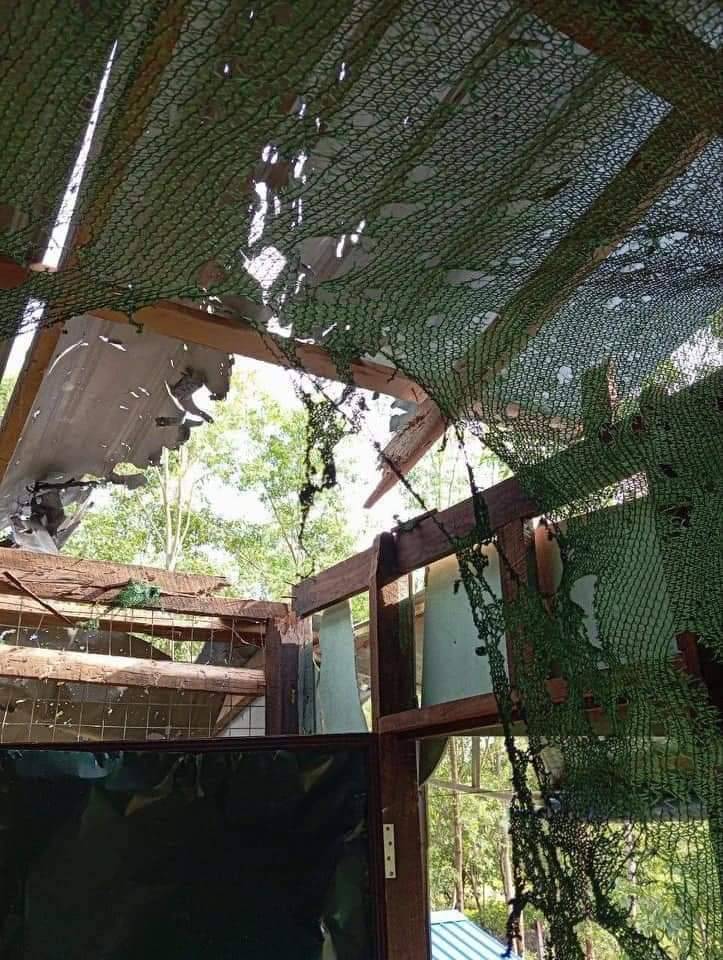 "After the police station was attacked, the military launched artillery attacks every day. No one dares to stay in their residence. The wealthy villagers are moving to Kyike Hto Town. The remaining villagers are living in fear," said a Thane Za Yet resident.
Due to the on-going artillery attacks more than 1,000 villagers from Thane Za Yet have fled from their homes.
Comments