Two monks injured by artillery explosion in Tenasserim
HURFOM: On September 19, 2023, the military junta launched an artillery attack on Tenasserim Town, Myike District, Tenasserim Division and injured two monks.
The 557th Light Infantry Battalion based in Out King village, fired artillery shells at Baw Di Kam village and one exploded in the "Yadanar Baw Di" monastery.
"One monk was injured when struck by the explosion on his back while another sustained an injury to his arm. Both of them were admitted to Tenasserim Township General Hospital for further treatment," said a local source.
The 556th LIght Infantry Battalion based in the Za Well village launched artillery attacks on Phar Ni village, in the Za Well village tract. The 306th Artillery Battalion based in Eastern Maw Tone launched artillery attacks on Ma Yin Gyi village, in the Zin Chay Phone village tract on September 18.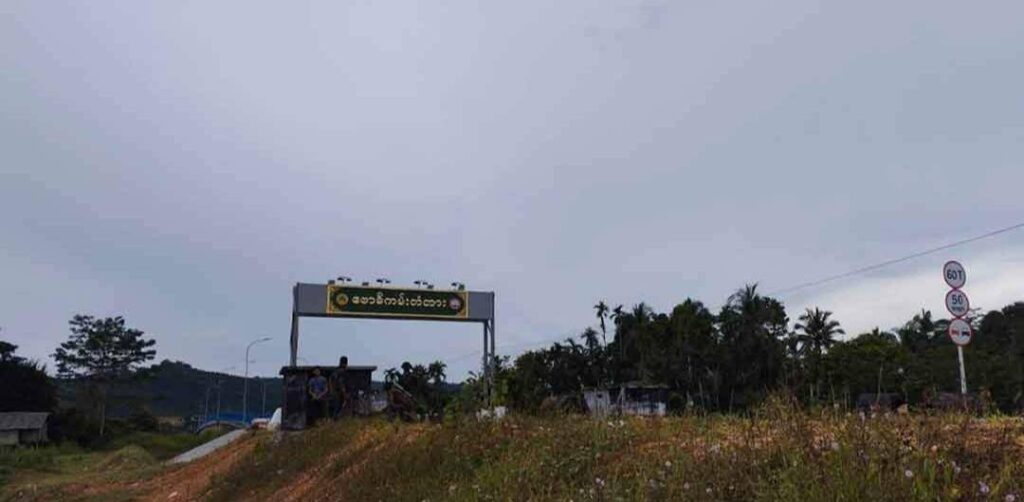 "The junta military based in Lay Thar Mount in Tenasserim Town has also launched six artillery attacks on Eastern Ban Law village," said a local resident.
Even though there are no armed clashes involving revolutionary forces in the area at the moment, the military junta indiscriminately launched artillery every day on Ban Law, Zin Chay Phone, Eastern and Western Maw Tone village tracks of Tenasserim.
HURFOM is documenting the number of casualties, injuries and property damage.
Comments