Two civilians injured by artillery attack in Thaton
HURFOM: On September 8, 2023, the military junta launched an artillery attack on Min Lwin village track, Thaton Township, in Mon State and injured a child and a woman, according to a statement by the Thaton District Karen National Union.
The military unit based in Pain Nell Taw village, launched four artillery attacks which injured a 13-year-old child from Pain Nell Taw and a 38-year-old woman from Wun Bell village.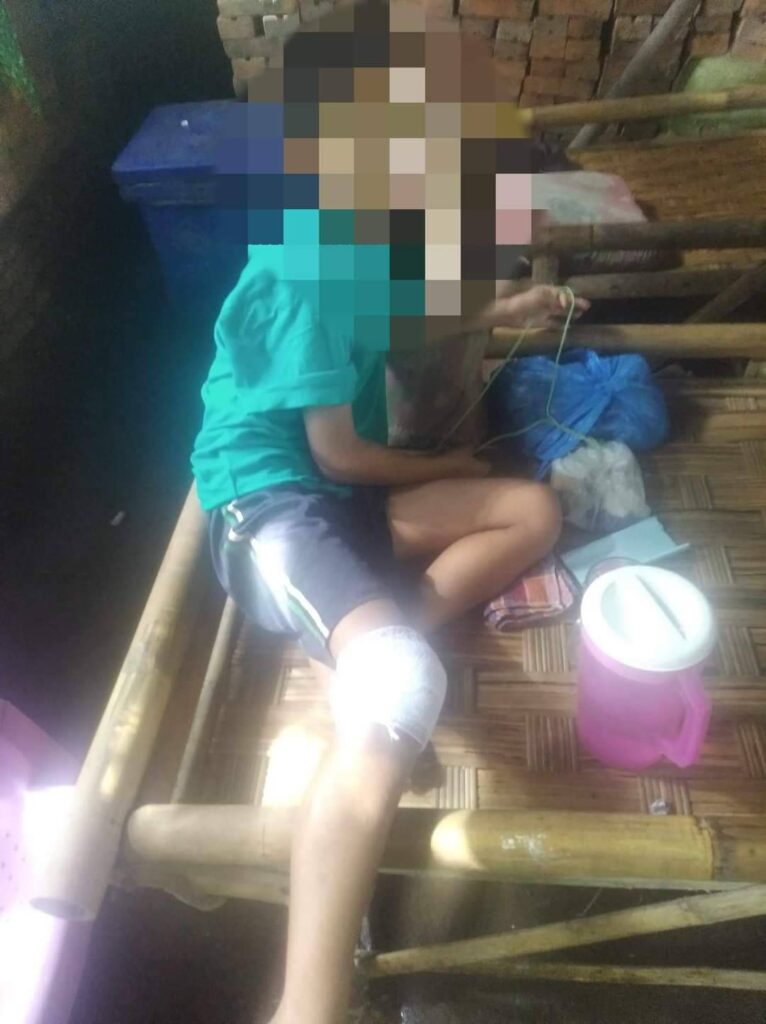 "Everyone is frightened after the child and the woman were injured. Some villagers have run away. Those who have to stay in the villages are living in fear," said a resident from Min Lwin village track.
The artillery attack destroyed four houses, and residents from Min Lwin, Wun Bell and Pain Nell Taw villages fled to Thaton City.
Since the attempted coup, there have been more than 20,000 internally displaced persons in Thaton Township which falls under the jurisdiction of the Karen National Union.
Comments