Six villagers injured by junta's artillery attack in Ye Township
HURFOM: At about 3 pm on September 12, 2023, the local military junta launched an artillery attack on Kyaung Yaw village, Ye Township, Mon State and injured six villagers.
The People's Defense Force attacked the 583rd Kyaung Yaw based Light Infantry Battalion at 2 pm and the battalion responded by targeting the village. Houses and the market were damaged, with villagers sustaining injuries.
"The woman who was injured at the market suffered an injury to her hand. Another woman who was at home sustained a head injury. It's a minor injury but worrying. She required five stitches in her head," said a Kyaung Yaw resident.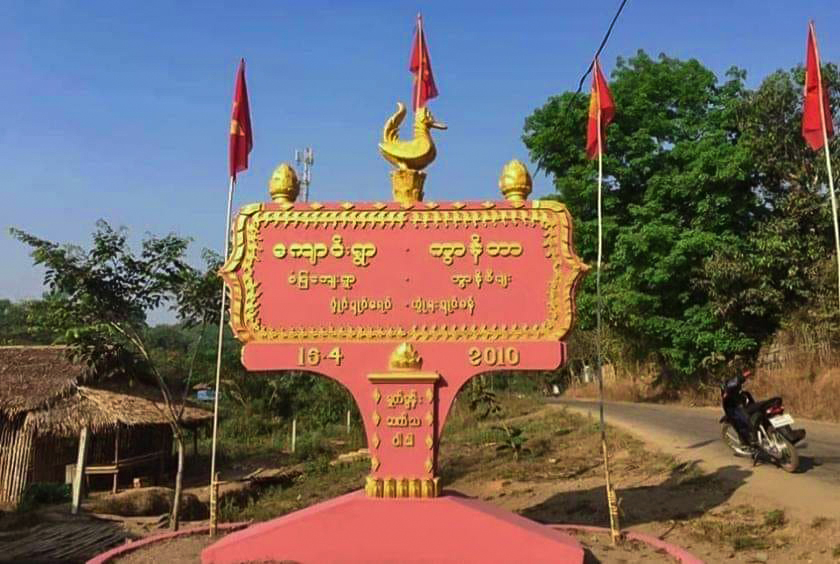 The injured victims were sent to Kyaung Yaw Village Track General Hospital for further treatment.
The military junta launched another artillery attack on the village later the same night.
"The wife of a soldier died in the attack. The battalion suffered a lot so they launched an indiscriminate artillery attack in response," said a villager.
The military threatened villagers saying, if the People's Defense Forces continued to attack their battalion, they would again launch artillery attacks on the village.
Comments