Junta collects names from household list in Long Lone for election
The military council is conducting a nationwide census for their election initiative in the third week of August, 2023. The council declared the process would continue up to October, 2024.
Since September 7, 2023, the junta has forcefully been collecting names from the household list in Long Lone Township, Dawei District, Tenasserim Division.
"Some soldiers were collecting names while some in civilian clothes were checking people in the streets," said a local villager.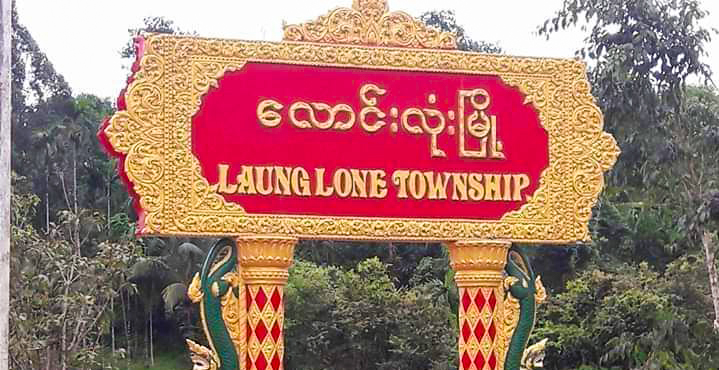 Military units invaded villages and established bases at monasteries. Then, with a large number of troops, they collect names on a door to door basis, in Maung Ma Kan, Thar Yar Gone, Ra Houng Wa, Min Yat and Inn Sout villages.
"They checked the household list. They didn't ask anything else. They said they would replace our current ID card with a smart card," said a resident of Ra Houng Wa village.
Comments