Junta arrests nine Mawlamyine residents accusing them of involvement in "Flower Strike"
HURFOM: June 19, 2023 is the State Counselor Daw Aung San Suu Kyi's birthday, and the whole country had organized a "Flower Strike" to celebrate her 78th birthday.
In Mawlamyine, Mon State, the junta arrested nine residents for contributing to the "Flower Strike" and detained them.
In the morning of June 19, the "Orchid Princess (Thit Kwa Min Tha Me)" nursery garden was delivering roses and flowers for free, when the military junta came to the shop and arrested nine people including the owner, the staff and the customers.
The junta had temporarily sealed and seized the shop and is detaining the arrested persons at the Zay Yar Thiri Police Station.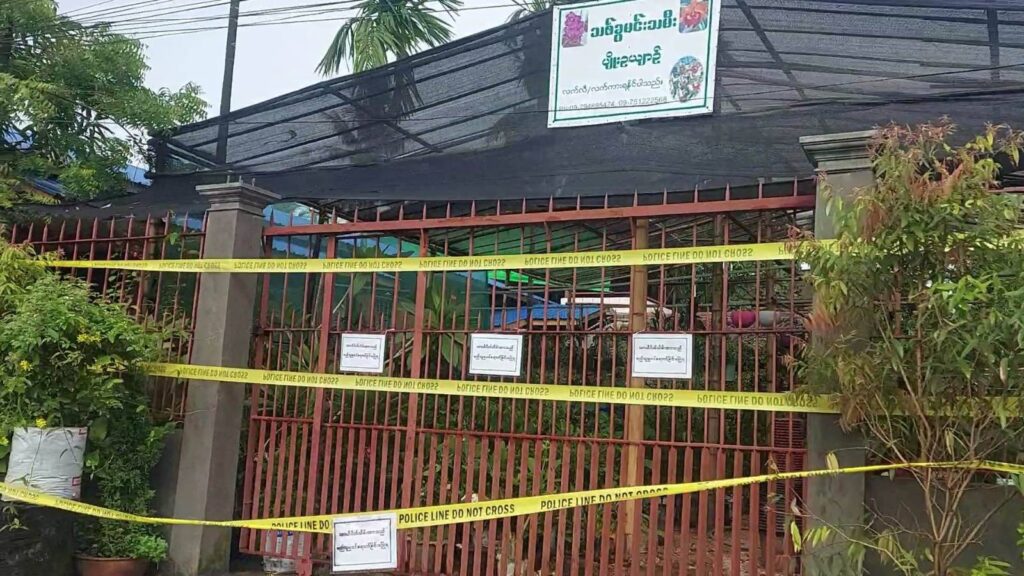 "The junta has detained the owner. They warned the other eight people not to do it again and not to contribute to actions like that. If not, they would be punished heavily, the junta threatened. Then, the junta forced them to sign the document and released them," said a person who is close to a family member of a detainee.
On June 19, more than 140 people were arrested across Burma after being accused of involvement in "Flower Strike".
Comments