Child sexual abuse increase in villages but difficult to get justice
HURFOM: Mon women's groups are warning of an increase in the number of child sexual abuse incidents in villages across Mon State with no action being taken by the authorities.
Women's groups are unable to provide assistance to the victims due to the political crisis and security concerns.
"We've heard that there are many cases of child rape in villages. We're in a difficult situation to help the victims. The rule of law has failed in Burma and the police haven't handled these cases ," said a Director of a Mon women's group.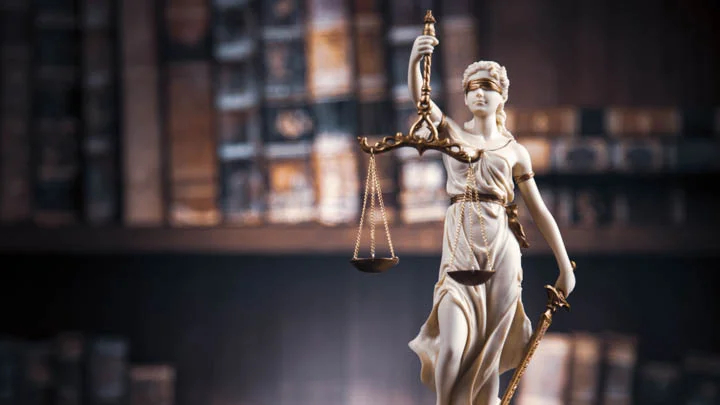 Since the coup, the rights of children are being widely violated. The number of domestic violence and sexual abuse cases has also increased. It is difficult to get detailed information on the exact number due to the security concerns.
"The 16-day's of activism against gender-based violence is just for show. Just putting on makeup and going to the ceremony. It's all under the control of the junta. Nothing can be done freely like before," said the Director.
Junta-appointed village Administrators have blocked the legal trials of cases involving child sexual abuse, making it difficult to pursue justice for the victims.
Mon women's groups also point to military junta freeing of child rapists under the terms of their amnesty agreements as another indicator for increased worries.
Comments