16-year-old girl arrested in Maung Ma Ka Beach: Family members unable to make contact  for three days.
HURFOM: On May 19, junta forces arrested girl from Maung Ma Kan village in Long Lone Township, #Dawei.   Now family members of the 16-year-old girl report that they were unable to speak with her until yesterday (May 22).
Junta troops arrested the teen, Ma Yin Phuu Pwit (aka) Tha Mee Lay, at a family-owned restaurant in Maung Ma Kan Beach.
"Military intelligence came first in civilian clothes with the exact names of the person and store. Then the junta soldiers from the Maung Ma Kan police station arrived in a car and arrested our daughter. Almost all of the police forces came and arrested her in civilian clothes," said a family member.
A nearby resident said, "Yin Phuu Pwit runs an online shop, and it is not known why she was arrested."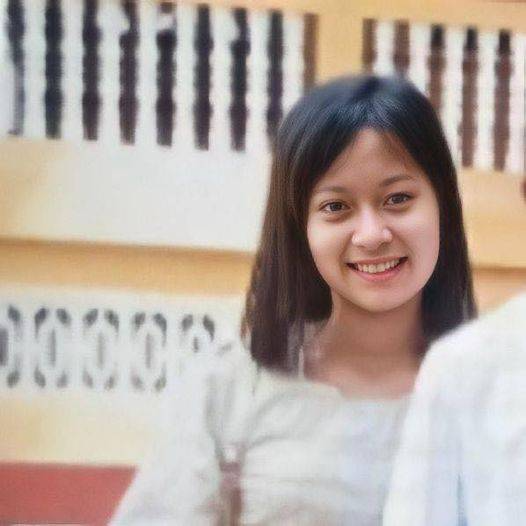 Another resident added, "Usually, the junta targets people who have successful online businesses. They are watched by the junta military, because they are seen as having some kind of influence and having a lot of customers. We don't know if Yin Phuu Pwit shared any movement-related posts or if she had written critical comments."
A family member said, "one possibility, like so many previous cases, is that the junta military arrested our girl on suspicion of helping the revolution. Until now, we are distraught because we don't know where she was taken and detained."
Since the coup, underage persons are denied court rights that are required for minors under the Children's Law. The rights of minors are routinely and blatantly violated.
In April 2022, the junta arrested a primary school student, Ma Thae Yadanar from Maung Ma Kan village.
Comments