Ye Township students transferring to another township due to security concerns
HURFOM: The military junta announced that from May 23rd to the 31st, will be the period for student registration for the 2023-24 academic year. Government schools will open on June 1, 2023.
However, because armed clashes between the military junta and the revolutionary forces have been intensifying in Ye Township, Mon State many parents of students decided to register in other townships.
"It's impossible to let my children join schools in Ye. The politics and armed clashes aren't getting better. It's worse every day. I wonder if my children can finish this academic year. That's why I decided to transfer them to another township," said a school parent from Southern Ye Township.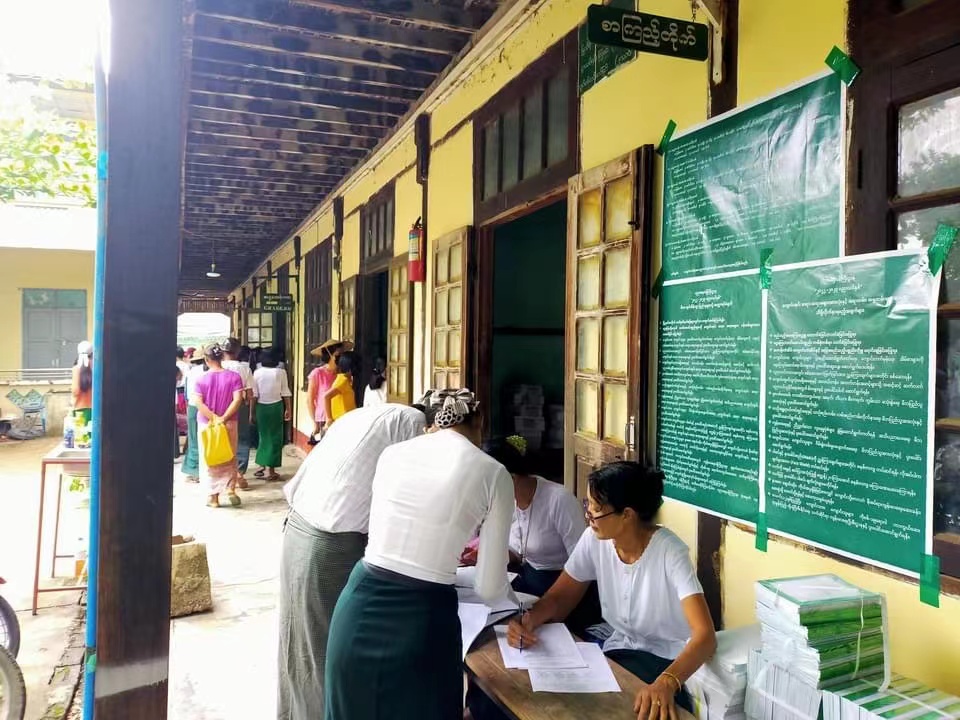 Most of the middle and high school students will apply for school registration in Thanbyuzayat, Mudon and Mawlamyine Townships.
"I've already inquired about a school in Mawlamyine for my child. It'll cost about 2 million Kyat for a single academic year, including accommodation, food and tuition fee. I've decided to transfer my child there. To go to school in Ye is impossible. Other student parents are also thinking about doing the same. The number of students in Ye will decrease a lot," said a student parent.
Most high school students from Lamine Town, Maw Ka Nin village and Ye Town have also decided to move, according to local sources.
The armed clashes between the Burmese army and the revolutionary forces have been intensifying from Thanbyuzayat to Southern Ye Townships and there have been numerous injuries and casualties of travelers and innocent civilians.
Comments