Artillery attack kills one, and injuries three villagers in Thaton
HURFOM: On May 14, 2023, the joint forces of the Karen National Liberation Army (KNLA) and the People Defense Force (PDF) attacked the junta's military base in Pain Nel Taw village, Thaton Township, Mon State. In response, the military junta launched artillery attacks targeting area villages.
"In the evening, the military shot artillery shells at least 20 times into the village. One resident who was going outside at that time died in the attack," said a local source.
The victim was 42-year-old Saw Zaw Zaw who lived in Thar Tha Nar Gone, Pain Nel Taw. His wife and daughter were injured. Another resident living in upper Pain Nel Taw village was also injured.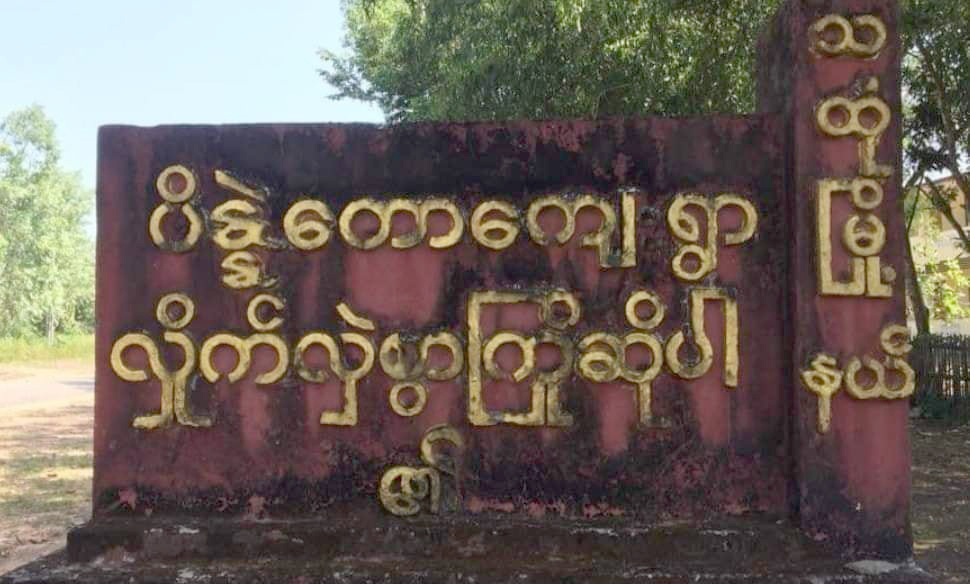 A Pain Nel Taw resident confirmed at least seven houses from three villages were destroyed due to the artillery attack.
The military has launched artillery attacks nearly everyday, forcing thousands from seven villages including Won Bell Inn, Pain Nel Taw, Min Lwin and Hte Nyar Lu villages to flee from their homes.
Comments