Military junta intentionally attacks villages in KNLA controlled area
HURFOM: Local sources told HURFOM that the military junta has intentionally and repeatedly attacked and killed innocent villagers in the controlled area of the Karen National Liberation Army (KNLA).  
Even though there has been no armed clashes, between the KNLA the junta has launched artillery attacks on the villages and killed innocent civilians including children.
An artillery attack launched by the 24th Light Infantry Battalion based in Thaton Township, killed two children and two villagers were injured on March 8, 2023.
On March 18, a five-year-old child from Ah Won Gyi village, Bee Lin Township was also killed by an artillery attack.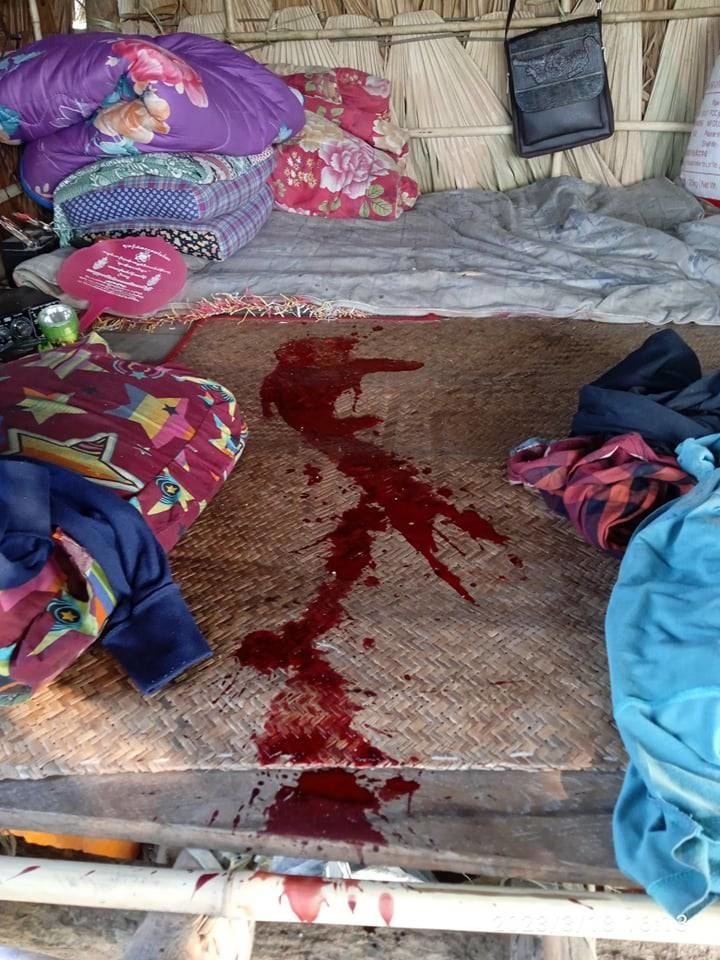 Another artillery attack launched by the junta, killed two villagers from Ka Ra Way village on March 20, 2023.
"A five-year-old was asleep at home when the artillery shell hit. He died at the scene. The military junta has launched artillery attacks nearly every day in the KNLA's 1st Brigade controlled area. The number of casualties is rising," said a local source.
The KNLA 1rst Brigade is based in Bee Lin Township, Thaton District, Mon State.
The military junta has also launched an airstrike forcing villagers to stop farming.
Since January, 2023, due to the military junta's attacks, at least five villagers have been killed and more than 11 injured.
Comments