Villagers worry about unexploded artillery shell
HURFOM: An unexploded artillery shell was found near Aung Thar Yar village, northern Ye Township, in Mon State.
Local military and related authorities have not removed the dud shell, leaving villagers worrying about the potential of an explosion.
Last month, there were armed clashes between the Burmese army and the joint forces of the Karen National Liberation Army (KNLA) and the People Defense Forces (PDF). The 307th Artillery Battalion randomly shot artillery weapons at villages and some bomb shells did not explode.
"We've gone to the village Administrator and the authorities and filed a report (to remove the bomb). But they've done nothing. The shell has remained in the same place. No one dares go near it. The plantation workers are afraid of possible explosions. Everyone is in fear. If possible, we want the authorities to remove it," said a villager from Aung Thar Yar village.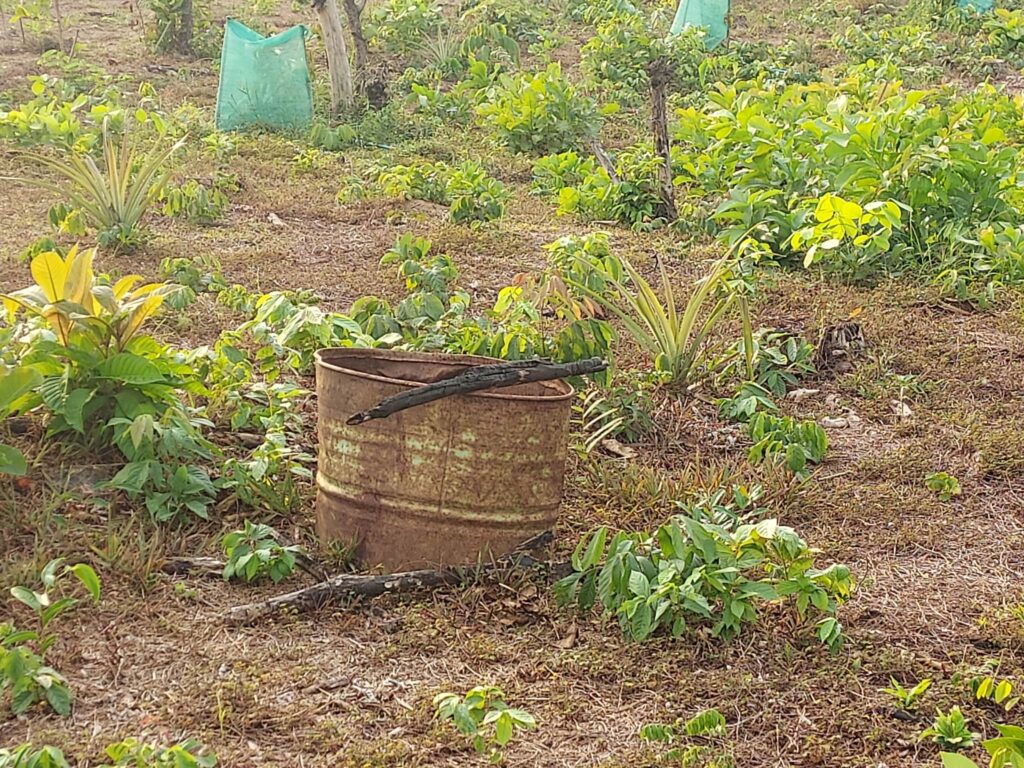 The number of armed clashes in Ye Township has declined and plantation workers want to return to work.
"Villagers from Maw Ka Nin village have to worry about landmines and we fear (unexploded) artillery bombs. No one is safe. It's very dangerous," said a local plantation worker.
Comments