Life gets harder under martial law and curfews
HURFOM: On February 2, 2023, the military council imposed martial law in 37 townships across Burma. 
Ye Township in Mon State and Kaw Ka Rate and Kyarinnseikyi Townships, in Karen State are included in the list and are inhabited largely by Mon people.
The junta has also deployed a large number of military personnel to the townships, and tightened the security at the towns check-points. They also imposed a curfew, preventing residents from going outside between the hours of 6pm to 6am.
"Martial law and the curfew causes health, economic and social inconveniences. We've heard that the junta will also limit motorbike riding," said a resident from Ye Township.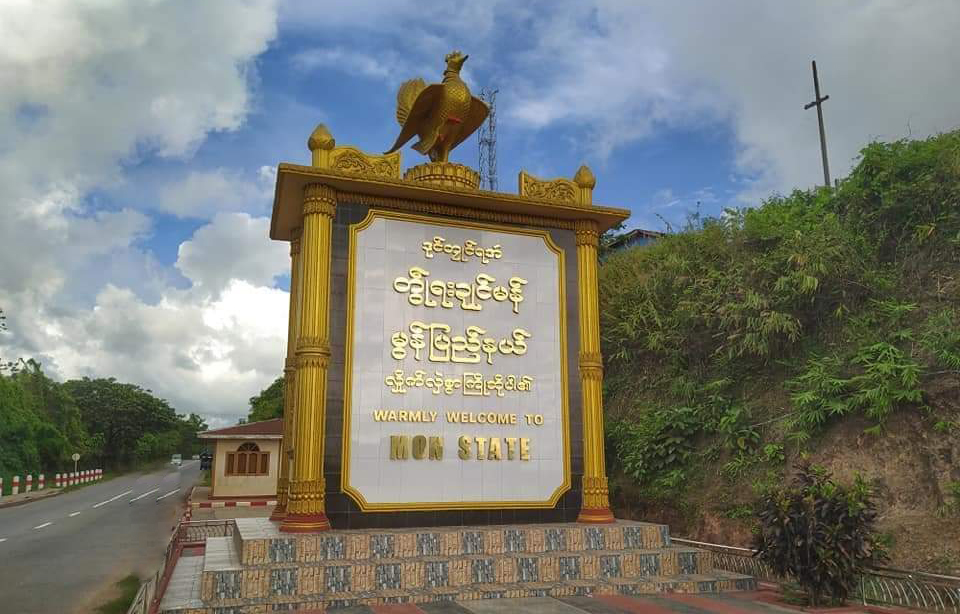 Within a month of martial law being imposed, at least 10 people from Kaw Ka Rate Township and nearly 20 people from Kyarinnseikyi Township were arrested for breaching curfew.
"At about 5 pm, I have to close my shop in advance. Tea shops, fried rice shops, betel nut shops and other restaurants that run at night have to be closed. If someone is arrested (for breaching curfew), he/she has to pay money for his/her release," said a Kyarinnseikyi resident.
The junta has also reinforced the number of security guards stationed along the Thai-Burma Trade Route Myawaddy-Hpa-An-Kaw Ka Rate Road. These guards routinely extort money from truck drivers and passengers.
"There were only about five check-points before. But now, we have to pass at least ten check-points. We have to pay money at every check-point," said a car driver who travels along Mawlamyine-Three Pagoda Pass Road.
Despite the curfew and martial law, more and more nightclubs and bars have been popping up in Mawlamyine since the coup, report some locals.
Comments