Two children killed by junta's artillery attack in Thaton
HURFOM: On March 8, 2023, two children from Jone Main village, Thaton Township, in Mon State were killed by an artillery attack initiated by the 24th Light Infantry Battalion. The two victims were seven years old and 13 years old.
Two civilians were also seriously injured, according to local sources.
"The battalion just randomly shot artillery weapons without any provocation. A 9-year-old child and a 50-year-old woman were seriously injured ," said a local source.
Jone Main village is under the authority of the 1st Brigade of the Karen National Liberation Army (KNLA).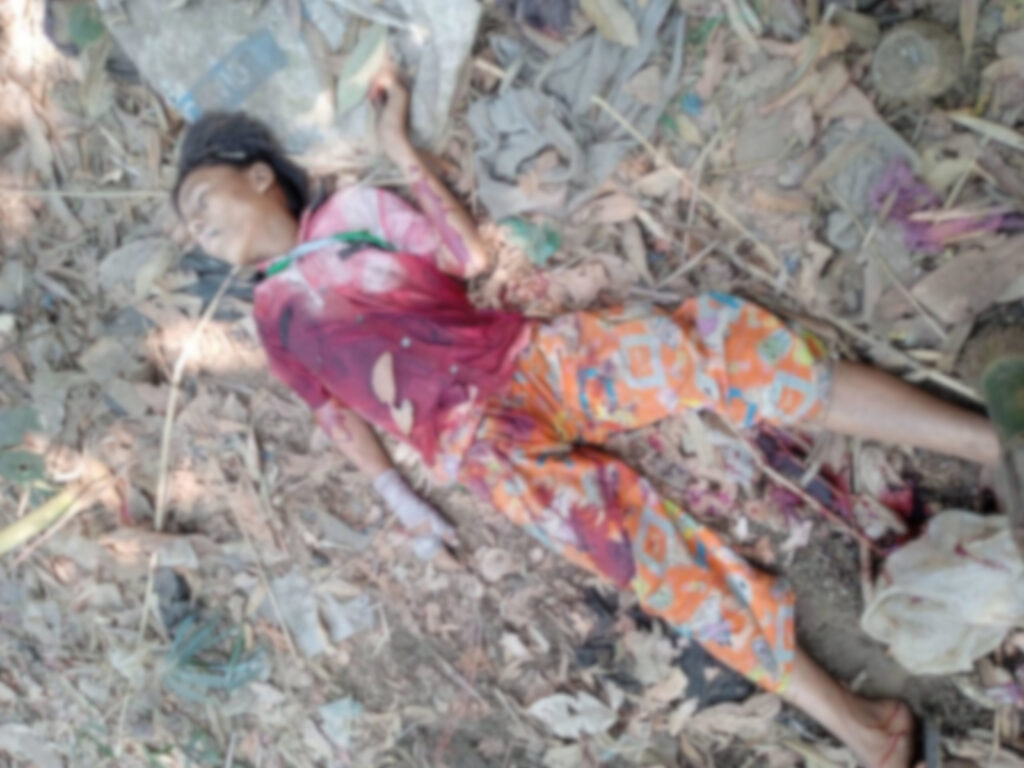 For the last two years, the military base has routinely launched artillery attacks on Jone Main, and until now there had not been any casualties.
Approximately 300 Jone Main villagers have fled from their homes.
According to the statement from the Ministry of Women, Youth and Child Affairs of the National Unity Government, since the coup, the junta has killed 242 children. In addition 372 children have been arrested and detained .
Comments