Villagers do not report crimes: No trust in authorities
HURFOM: Since martial law has been imposed in Ye Township, Mon State, villagers have been threatened with knives or guns and they are routinely robbed of their  motorbikes and jewelry.
In Kaw Dut village, at least 10 motorbikes were recently stolen.
Despite the frequency of these criminal acts, villagers are not reporting these crimes to the authorities, because there is a loss of trust in the rule of law under the military junta.
"If it happens to you, you have to suffer. No one files a report. If you file a report (to the police), you have to give them money. Then, you don't get your bike back," said a villager who lost his motorbike in a robbery.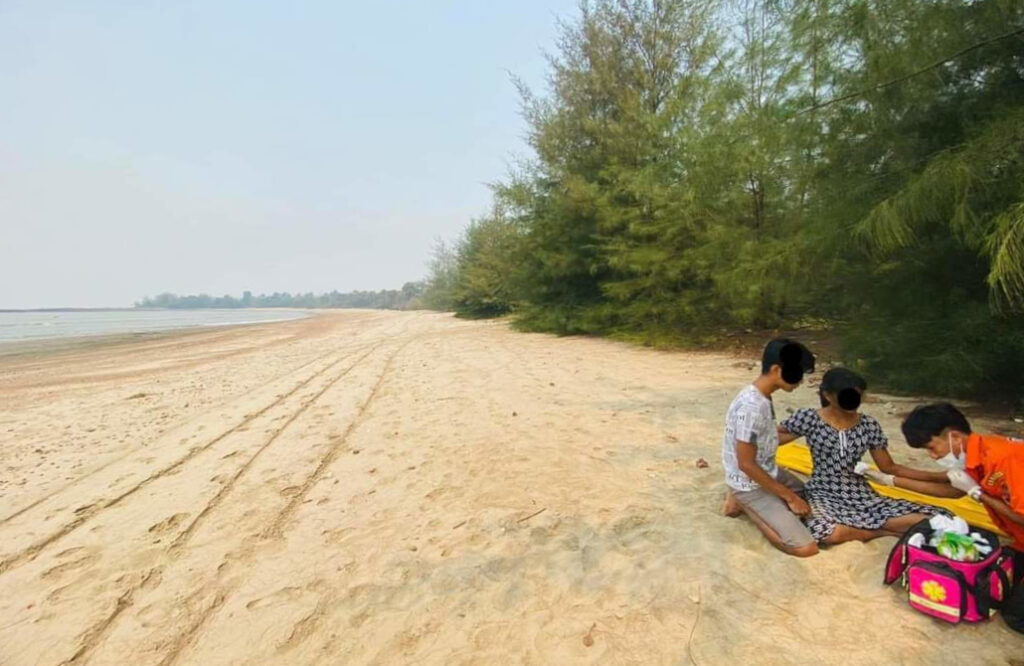 On March 4, 2023, two young villagers were shot at by unknown gunmen and their motorbike and jewelry was stolen.
"The robbers told them to stop their bike but they didn't. So the robbers shot them. The girl was wounded and the robbers took their bike and jewelry," said a villager from Taung Pyin village where the incident happened.
A villager commented that these robbers must have connections with the military because they were holding guns.
"Ordinary villagers can't have guns. There have been many robberies of motorbikes at gunpoint. It is a question of how and where the bikes are later sold," said a villager.
According to the local sources, these armed robberies happen in Lamine Town, Maw Ka Nin, Kaw Dut and Thaung Pyin villages of Northern Ye Township, Mon State.
Comments