Armed Mon splinter group abuses villagers
HURFOM: The Mon Peace and Defense Front (MPDF) is an armed splinter group that divided from the New Mon State Party (NMSP) and is led by Nai Shaung. The group, which is based near Taung Pyin village, in Ye Township, surrendered to the Burmese military and later transformed into a local militia group.
Armed clashes in Ye Township escalated after the 2021 coup. In February of this year the military ordered the group to provide security in the Phar Lane region of west Ye Township.
Upon the arrival of MPDF, villagers have endured disrespect from MPDF forces including slapping and beatings.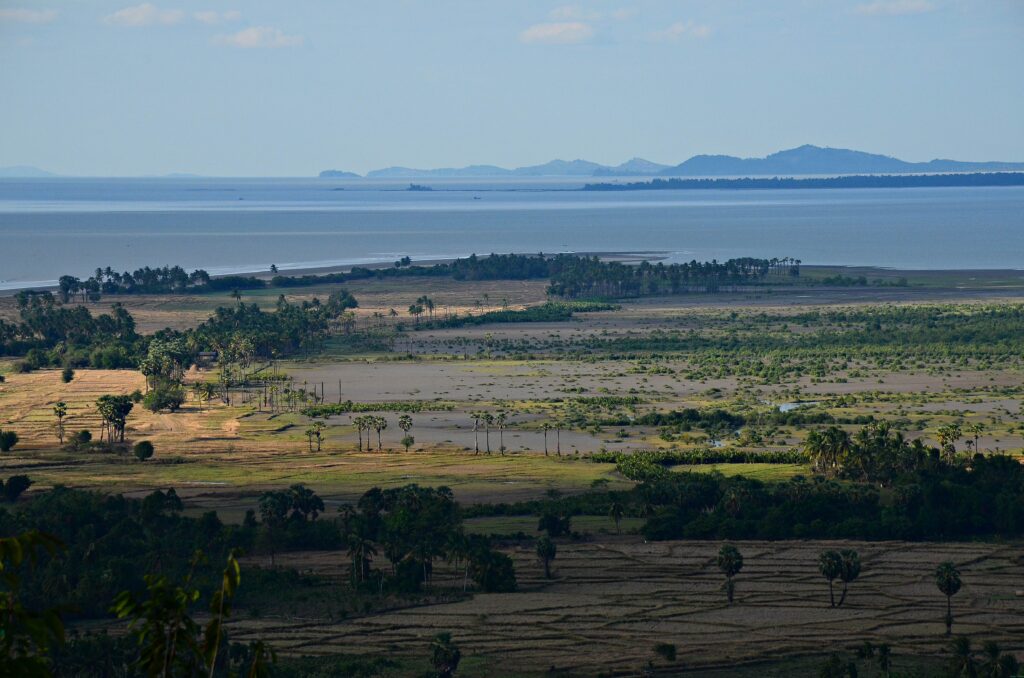 Members of the religious communities and villagers alike want MPDF forces to move out from the area.
"At 6 pm, they started slapping young villagers who went outside. Many young villagers have suffered physical abuses from them. They have not been in the area for very long but everyone hates them now. We want to expel them from the village but we can't as they operate under the Burmese military," said a villager from Phar Lane region.
In addition, many motorbikes have been stolen, and villagers are being made to feel insecure. The 6pm to 6am curfew has also made life difficult.
"There have been about 10 motorbikes that have been stolen. This happens often. No one has caught the thief(s). Villagers suspect that members of MPDF are responsible for the thefts ," said a villager.
Comments