Junta provides arms to ward and village administrators in Mon State
HURFOM: According to sources close to the General Administration Department, the military junta has provided arms to  'trusted' ward and village Administrators.
"The military has given guns (to village/ward Administrators) even before the law to bear/keep arms was announced. Local battalions gave guns to Administrators to protect themselves. Only those whom they trust were given guns," said a village Administrator from Mudon Township.
The move is seen by the military junta as an attempt to create an armed reserve force at the ward and village level, but only amongst those they trust.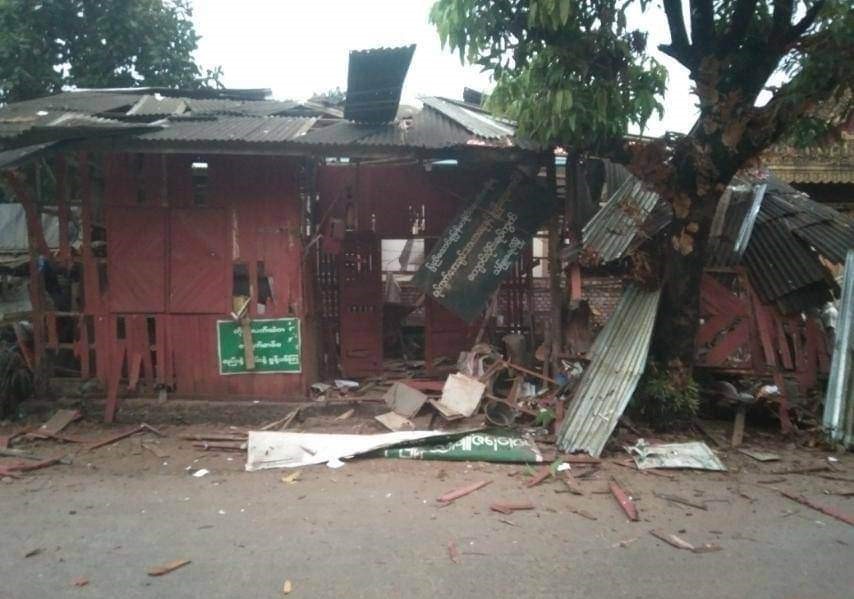 "We've been informed that Administrators who have lost the trust of the junta will be replaced. But we don't know when," said one village Administrator from Thanbyuzayat Township.
The law granting the right to bear and keep arms was issued on January 31, 2023. Almost immediately there was criticism that would promote "armed violence" among civilians.
Comments