#317 Artillery Battalion soldiers badly beat villager from Kone Paw Yaw Thit
HURFOM: On January 23, 3023, a 43-year-old villager from Kone Paw Yaw Thit village, in Ye Township, Mon State was badly beaten by soldiers from the  #317 Artillery Battalion.
On January 21, 2023, soldiers from the battalion were attacked by the People's Defense Forces (PDF) and five soldiers were killed in the attack.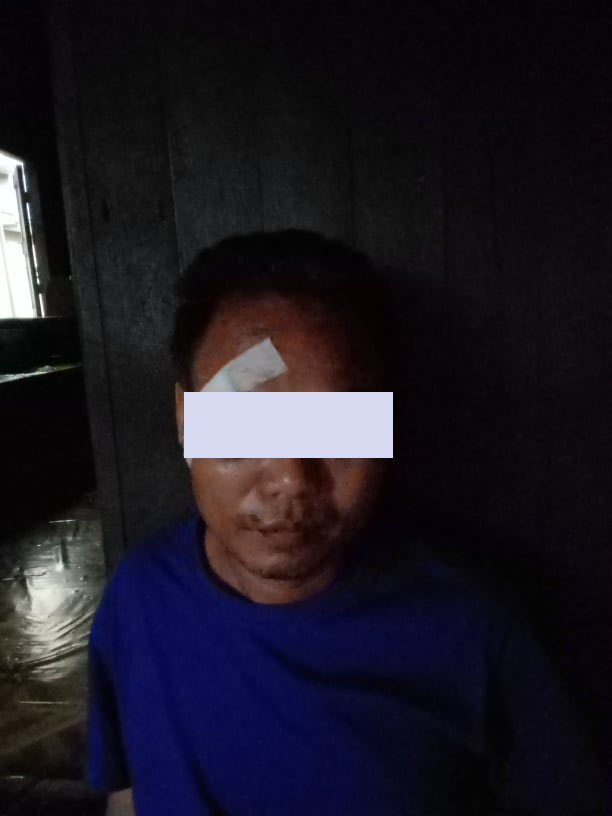 "After (soldiers from) the artillery battalion were attacked, there was a ban on villagers going to the plantation to tap rubber trees. Approximately a week after the ban was announced, the victim asked the soldiers if he could go to the plantation for work. Just for asking the question, the soldiers covered his face and beat him. Then they dragged him to the battalion and another five or six soldiers beat him again. They hit him with the butt of their guns. They kicked and punched him," said a witness from Southern Ye Township.
His wife, the village Administrator and some villagers all went to the battalion and requested the soldiers release him. After interrogating him and checking his phone, the soldiers released him.
"His wife went to the battalion first. But the soldiers didn't allow her to meet with her husband. Only after the Administrator had apologized to the soldiers, was it possible they could meet each other. Then the soldiers threatened both husband and wife, to not to tell what happened," said the witness.
Comments