Burmese military launches artillery attack on villages nearby Jone Doe Town
HURFOM: Since January 24, 2023, the Burmese military has launched artillery attacks on villages nearby Jone Doe Town, Kaw Ka Rate Township, in Karen State.
Many houses have been burnt to the ground and villagers have fled the area.
Nearby villages include Kan Ne, Mi Ga Lone, Kaw Kar, Kaw Kyike and Tha Yet Taw villages all of which are largely inhabited by Mon people.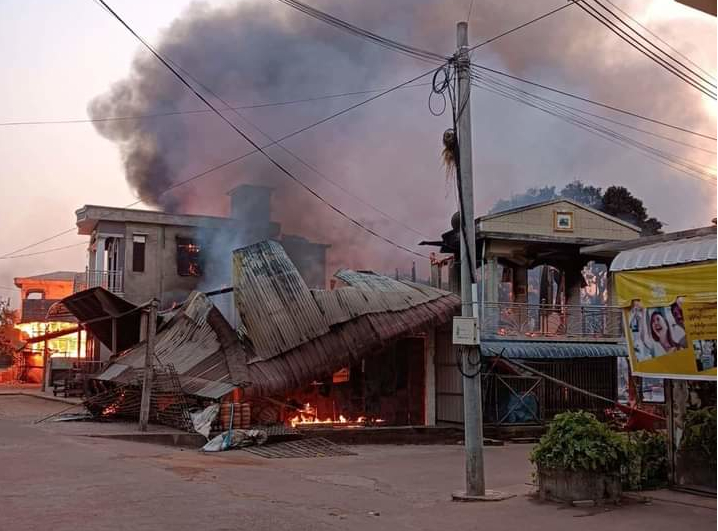 The military has occupied the area and has intimidated villagers into leaving their homes, local sources told HURFOM.
"We've heard gunshots from Kan Ne every day. Some villagers had already fled before the village was burning down. Some villagers and elderly people are still stuck in the village," said a villager nearby Kan Ne.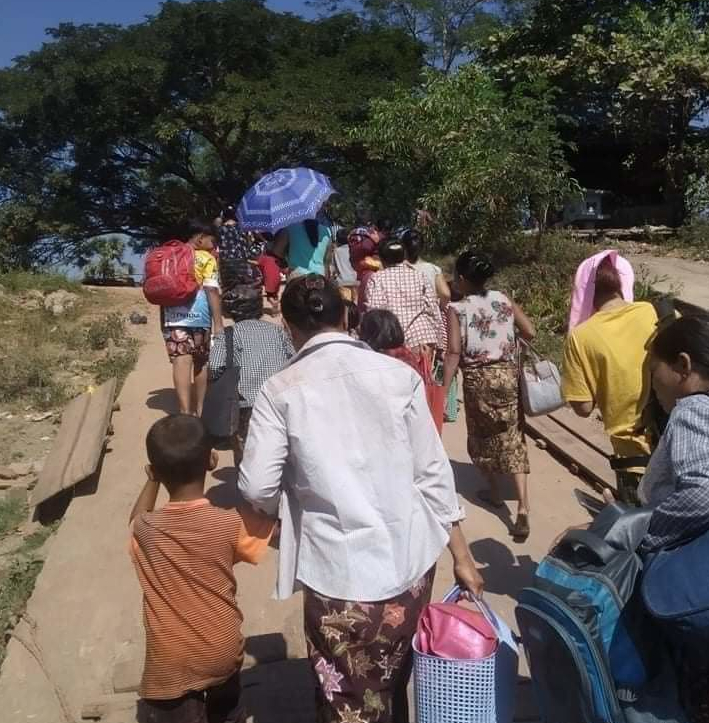 The villagers who fled have taken temporary shelter in nearby villages in relatives' houses. They have many basic needs.
Armed clashes between the Burmese army and the joint forces of the Karen National Liberation Army (KNLA) and the People's Defense Forces (PDF) continue to increase in the area. Observers anticipate that there will be more houses burnt down and there will be an increase in the numbers of internally displaced persons.
Comments