Military junta bans villagers from using social media to share certain news incidents
HURFOM: Villagers told HURFOM that the military junta is strongly threatening them not to share news related to armed clashes, bomb explosions or any news related to the revolution against the coup, via their social media accounts.
Those who do share reports of such incidents will be arrested and punished by the military junta.
The junta has also banned the taking photos of armed clashes and bomb explosions and sharing such incidents on social media. The junta ban interferes with the flow of information.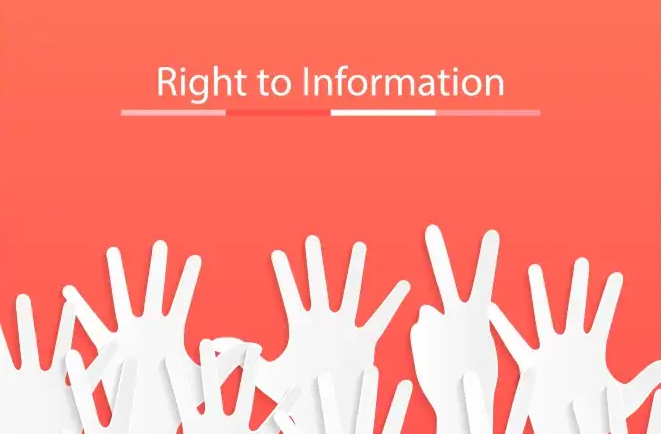 "Even if it happened in our village, we dare not take a photo. We dare not share the news. So villagers can't know what is happening in their own village. Now, we live in silence," said a villager from Taung Kalay village, Kyaikmayaw Township, Mon State.
Before the coup, people could freely share information about their villages or areas on their social media accounts. Since the coup, the military junta routinely arrests reporters and anyone who records incidents with their mobile phones.
"Before, we knew immediately of incidents taking place in our village. Now, the junta arrests people who take photos and record video. They've also targeted those who share the news. So no one dares to take photos and share news (on their social media accounts)," said another youth education activist from Mawlamyine.
The military junta has arrested 166 individuals who have violated the social media ban and sentenced more than 50 with imprisonment. Three reporters have been killed by the junta's security forces.
Comments