Junta's troop arrests and extorts young people
HURFOM: In Kaw Dut village, Ye Township, Mon State, two young people were arrested by the junta's security forces at about 8 pm.
"The junta's forces are patrolling in our village day and night, at the moment. Two young people who were using their mobile phones at the public rest house were arrested last night. They did nothing wrong but their motorbike was also seized. They were sent to the Lamine Police Station. One was released while another one was sent to the Ye Police Station. I've heard that both of them were beaten," said a villager.
The individual who was released on the morning of December 14 had to pay the security forces 100,000 Kyat for his release.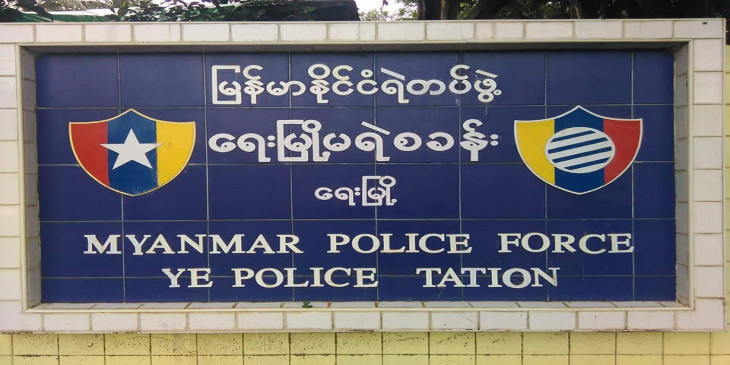 "The other one wasn't released even though he tried to offer money. We don't know what he did, and he was brought to the Ye Police Station. Now, a monk and the village Administrator have gone to the station to conduct negotiations for his release," said another villager.
The Ye Police Station finally released the 2nd young person in the evening of December 14.
"They seized their iPhones and gave back the motorbike," said the villager.
According to the villagers, the junta's troops patrolling the village routinely make inquiries to the villagers as to who has gone outside at night and then extort money from them.
Comments